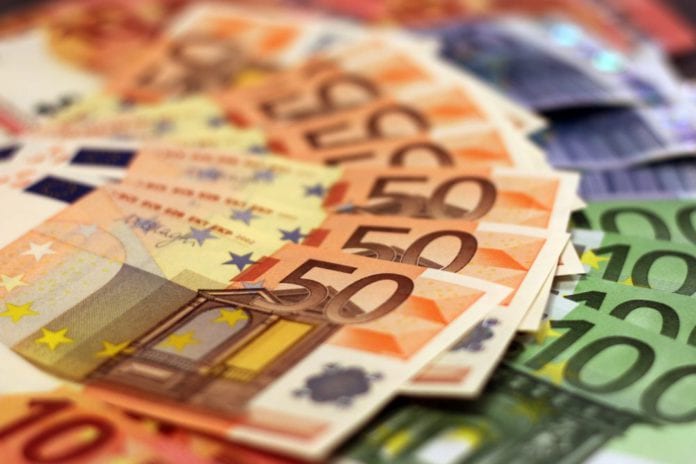 Galway TD and Minister of State Seán Canney unveiled this week a €40 million support package for charities and other community organisations struggling in the Covid-19 crisis.
The support package announced this week will consist of two main streams; the first is a €35 million COVID-19 Stability Fund to support charities and organisations which have seen a dramatic decline in fundraising.
It will prioritise groups working in: Health and Social Care, Child and Family Services, Domestic/Sexual/Gender based violence, Housing/Homelessness, Community Services, and Community Education.
The Stability Fund will be administered by Pobal on behalf the government, with applications opening on Monday, May 11.
This will be supported by a €5 million Philanthropy Fund which will award grants of up to €200,000 to back innovative solutions towards specific issues which have cropped up in this crisis and become the new normal.
This could include new ways to deliver essential services online or reeducating the workforce for the new reality of working remotely.
Applications for this fund will open on May 13, but only organisations which have been in existence since before the start of 2019 will be eligible.
"Community and voluntary organisations, charities and social enterprises have played a very significant role in supporting vulnerable people in our communities over recent weeks," Seán Canney said.
However, at the same time many have seen a "dramatic fall in income with the loss of fund-raising events and the closure of charity shops."
These measures will ensure the continuity of services at hard pressed charities, prioritising those which deliver essential services to older and vulnerable people during this pandemic.
"By joining forces with the philanthropic community, not only will we leverage donations for this important initiative but we can also tap into the innovative experience and expertise which already exists in this sector."
This weekend saw Pieta House's annual Darkness Into Light fundraiser on Saturday, and while people weren't able to take part in the usual dawn walk, the mental health charity made a 'Sunrise' appeal for support online.
COPE Galway, Galway Hospice, the Simon Community, and more have also issued urgent appeals for greater support from the public in recent weeks as Covid-19 restrictions have choked off typical fundraising avenues, while their services are in greater demand than ever.
Both of the support structures announced by the government will be funded through the Dormant Accounts Fund.
Minister for Rural and Community Development Michael Ring said this will help crucial organisations "to weather the crisis and allow them to maintain their valuable services."