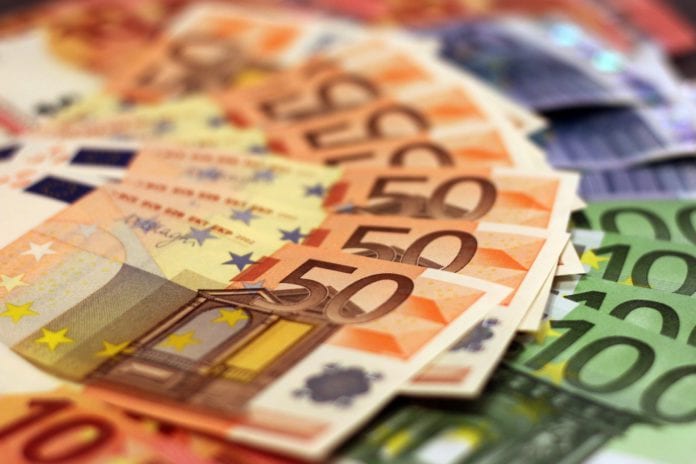 Galway East TD Seán Canney is calling for the government to introduce a tax amnesty for recipients of the pandemic unemployment payment.
Many people who received state assistance such as the Pandemic Unemployment or Wage Subsidy may be receiving tax bills in the next week for any liabilities they owe.
This is due to the fact that when the government rushed these schemes into effect early last year as the coronavirus pandemic, it was not set up to be taxed at the source.
Many workers, some of whom may have been on the PUP scheme throughout much of the year in 2020 depending on the sector they work in, could be receiving bills for any tax liabilities they owe from the year.
However, due the exceptional nature of these circumstances, the Revenue will be offering people the option of paying back their liabilities in interest free instalments over a four year period.
While most social welfare payments such as the PUP are taxable, Deputy Canney says that this scheme was introduced to help people through a crisis, and it was not envisaged at the time that it would be taxable at a later date.
"In a time when people were out of work the PUP was a specific payment. Now is not the time for revenue to be exerting its powers in relation to PUP payments," Seán Canney said.
"People are suffering enough anxiety with the effects of the pandemic. People are worried about their jobs, their family's education and their health."
"These are exceptional times and the Government need to show solidarity with people rather than creating further anxiety".