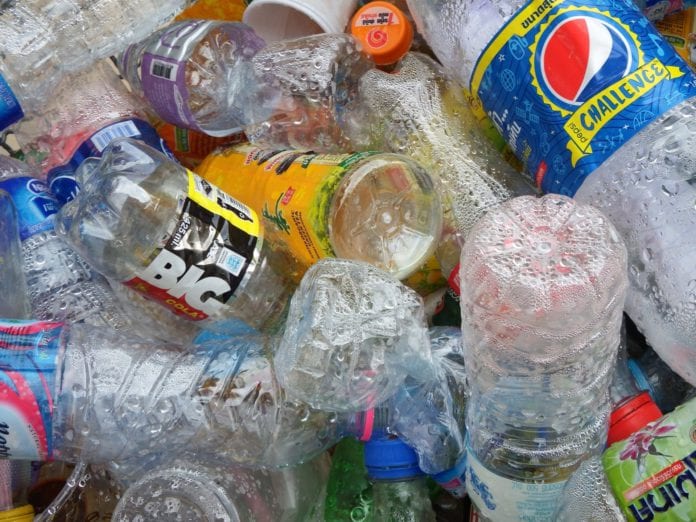 People living in apartment blocks should have waste fees reduced for diligent recycling a Galway TD insists.
Galway West TD Hildegarde Naughton said property management companies need to do more to encourage recycling in apartment complexes.
The new model of household weight charges encourages people to recycle with a standing fee and weight charges for collecting rubbish.
"Meanwhile, most apartment dwellers are paying the same fees as before regardless of the new household collection waste collection rules," said Deputy Naughton.
"There is a disconnect between these residents and the cost of bins, as the cost is generally just part of management fees."
Management companies should pass any savings in waste collection fees due to recycled goods along to tenants in order to encourage people to be more diligent in recycling, she suggested.
"Any incentives are lost and while people in individual apartments can be extremely diligent with their recycling, some of their neighbours in the same building block may not be so attentive."
"Sadly if even one person in the block is not recycling correctly, the entire building's recycling efforts can be contaminated and end up as landfill."
An easy improvement that could be made according to her is for tenants to receive a breakdown of the cost of their waste, and be provided with guidelines on how to recycle efficiently.
More efforts need to be made to decrease the amount of waste being sent to landfills, she concluded.
Further information on how to recycle efficiently can be found at:  https://www.mywaste.ie/.