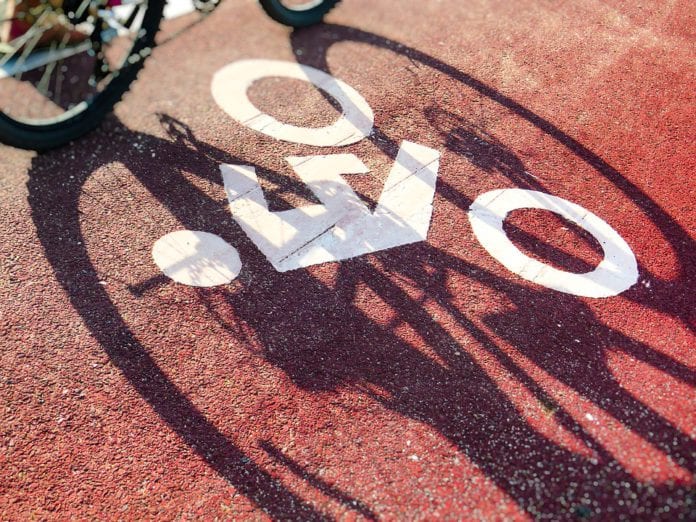 A walking and cycle lane between Roscam and Oranmore train station would help bring together the suburbs and city centre.
That's the view of Galway City Councillor Alan Cheevers, who is calling on the city council to develop such a walking and cycle lane.
The Fianna Fáil councillor said that Oranmore train station can provide a vital link for people in Doughiska, Roscam, and surrounding areas to the city centre, as well as other urban centres such as Dublin and Limerick.
"The Roscam and Doughiska areas have a population of 7,500 people and there is an extremely strong case to be made for both a cycle lane and walkway to the Oranmore station," cllr Cheevers said.
He added that this was an issue people had raised with him on the doorstep during the general election, when Cheevers campaigned on behalf of his part colleague Ollie Crowe.
"A cycle path and walkway would make it accessible for commuters who use the service for work while school children who may be in schools in the city could also avail of the service."
Funding for this should be sought from the Department of Transport, Tourism, and Sport as well as the NTA he suggested, adding that it should have the full support of the city and county councils.
"There are many advantages to this being implemented. In addition to the safety element for pedestrians and cyclists, the health benefits would be great," Alan Cheevers said.
"The fundamental advantage of this facility being provided would be the alleviation of traffic congestion from this area into the city centre."