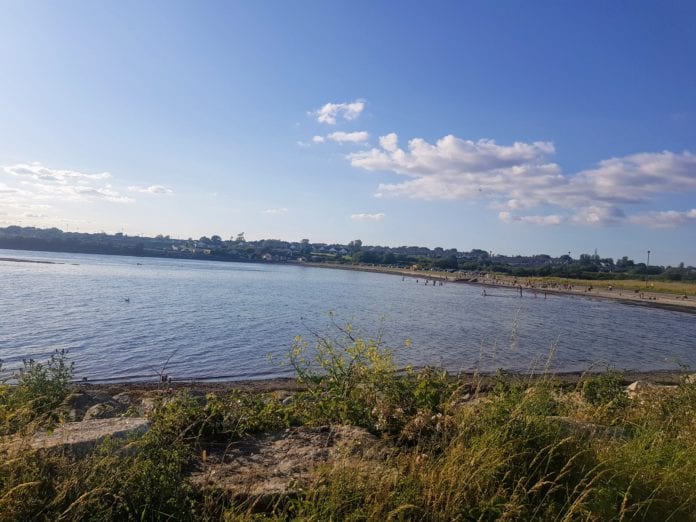 A Galway City Councillor is calling on the next government to provide funding to address water quality issues at Ballyloughane Beach in Renmore.
Ballyloughane Beach had a swimming ban lifted last April after almost five years when the EPA finally declared its water quality to be sufficient.
But despite this it has been one of the worst affected beaches in the city by swimming bans when there is heavy rain.
Galway City East councillor Alan Cheevers says that funding is needed to address the water quality issues, and upgrades the beach's infrastructure.
"This amenity is vital for the East side of the city and for to long there has been issues with water quality families unable swim for long periods due to non swim notices," Cllr Cheevers said.
He said that this should be an election issue locally, to address the ongoing water quality issues and help the beach achieve Blue Flag Status.
Beyond that funding is also needed for "proper infrastructure in relation to proper disability access, new seating and new toilets and changing facilities," Cllr Cheevers said.