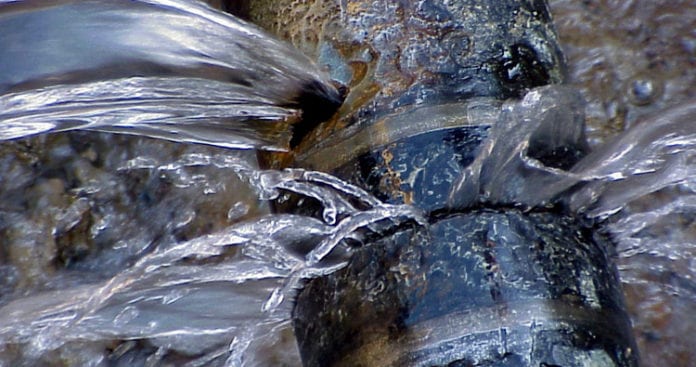 A burst water main on the east side of the city is leaving several neighbourhoods without water this afternoon.
Irish Water has reported a water main in the area of Mervue burst in the past hour.
Residents of Glenina Heights, St. James' Crescent, St. James' Road, Loughnane Terrace, Cardinal Cushing Terrace, Michael Collins Road, Quinn Terrace and the surrounding areas could be without water due to the burst main.
Repairs crews have been dispatched by Irish Water to fix the problem.
Currently repair works have an estimated completion time of 3pm.
But it could take up to three hours for homes to see their water return after the leak is repaired.
If anyone has any issue or question they can contact Irish Water at 1850 448 448 or through twitter @IWCare.