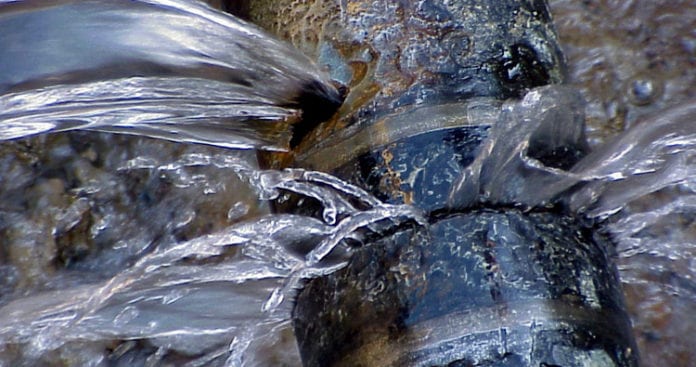 Burst water mains at Inverin and Kilconly are causing water supply disruptions for people living in Connemara and North Galway this morning.
Repairs are underway on both burst mains, Irish Water has said, and residents of the surrounding areas may experience some outages to their water supply before they are completed later today.
The broken pipe at Kilconly was first reported shortly after 9:30am this morning, and is causing supply disruptions to Ardour, Kilconly and surrounding areas.
Repairs here are currently expected to be completed by 3pm this afternoon.
Another burst main was reported at Inverin around 10am, and is causing issues for people living there and in Ros a Mhíl.
Repair work on this pipe will not be completed until later, with a current estimated time of 5pm given.
Traffic management plans will be in place at both of the affected locations while repairs are ongoing.
People affected in either of those areas are advised that it may take 2-3 hours after these repairs have been completed before their full water supply is restored.
Work is also scheduled to take place on a burst main in downtown Galway City overnight on Wednesday.
Mains repair works at Courthouse Square may affect the water supply to premises at Court Lane, Town Hall and surrounding areas in Galway City tonight.
These works are scheduled to take place between 7pm on Wednesday and 6am on Thursday.
People affected by these outages can find updates on Irish Water's Supply and Service page or on twitter via @IWCare.