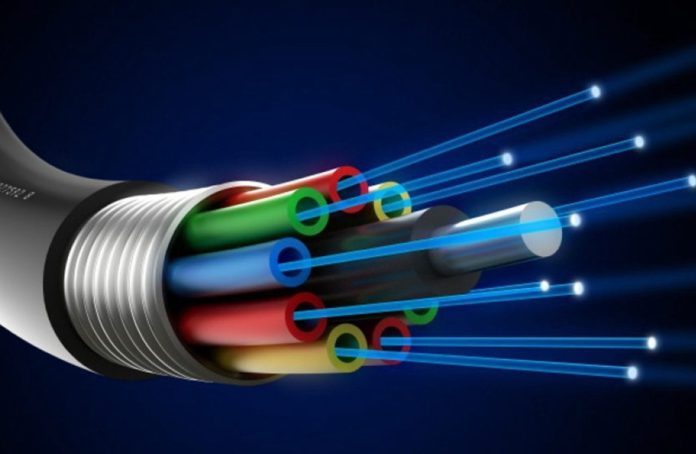 Build works for the National Broadband Plan are underway in multiple towns across Galway to bring them high-speed fibre internet.
Surveying has been completed on approximately 3,500 premises in Galway, and network designs have also been completed for the new Fibre to the Home (FTTH) network.
National Broadband Ireland (NBI) have said that this month their crews have started initial works in two main areas around the city and in the east of the county.
These works include erecting poles, unblocking ducts, and the insertion of sub duct into existing ducts, to prepare for the fibre to be installed in the next stage,
In the area around Galway City crews are working at Oranmore, Clarinbrige, Claregalway, Furbo and Barna.
In the east of the county works are underway in areas around Ballinasloe such as Kiltomer, Oatfield, Annagh, Kilconnell, and Ahascragh.
Galway East TD Seán Canney welcomed the news, saying that COVID-19 has shown just how essential it is to bring broadband to rural areas.
"The requirement for Broadband has been seen during the lockdown," Canney said, saying that investing in this contract was the correct decision by the government.
"We now have to drive on with the installation in order to reach the houses that Eir failed to connect. We need equal opportunity for all our citizens and the National Broadband Contract will help achieve this."
There are a total of 38,714 premises in Galway which are slated to receive 500mb fibre broadband under the NBP, representing an investment of €153 million in the county.
There are over 100 people employed in the initial works taking place now, and the networks are expected to go live in those areas in early 2021 NBI has said.
"Our mission is to end the digital divide across the country, and high speed broadband access has never been more critical in how we live our lives," said CEO Peter Hendrick.
"Digital connectivity is critical to many of our activities right now, and this new Fibre-to-the-Home network, will be a key enabler for the sustainment of local businesses and communities."