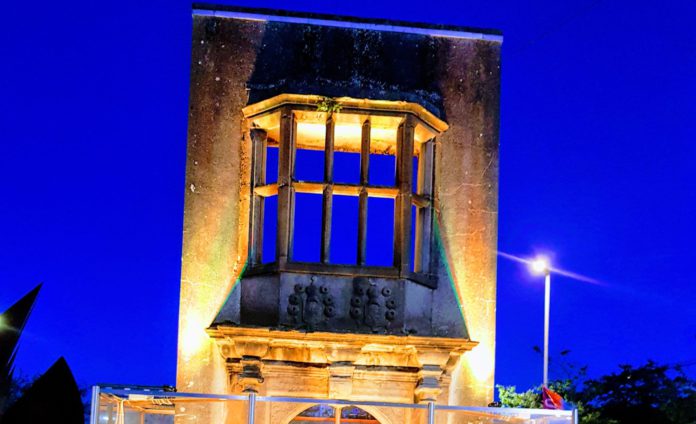 The Browne Doorway at Eyre Square will be lit up gold this week by Galway City Council in support of the 'Light It Up Gold' campaign by Childhood Cancer Foundation.
The Light it Up campaign aims to raise awareness around childhood, adolescent and young adult cancer.
Childhood Cancer Foundation was founded in 2013 by parents and family members of children with cancer. They started the Light It Up Gold campaign which runs during Childhood Cancer Awareness Month in September every year.
The first campaign was so well received that a group of parents decided to set up a national paediatric cancer charity to represent children and families affected by childhood cancer in Ireland.
The charity's primary goals are to raise awareness among the Irish public of issues surrounding childhood cancer, help fund vital supports for parents and children who are affected by this disease, and advocate for improved services for families affected by childhood cancer.