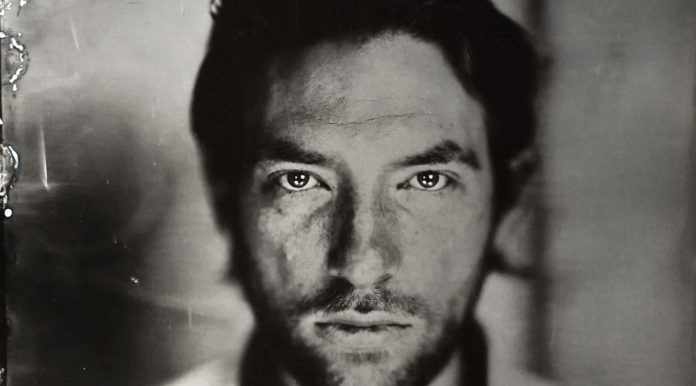 Galway International Arts Festival (GIAF) has confirmed that extra tickets will go on sale tomorrow 2 September at 10am for a number of events and productions at this year's Festival.
The announcement follows the Government's guidelines for the next stage of the reopening roadmap which will see increased capacities at indoor venues.
The extra in-person tickets will be for Medicine There Are Little Kingdoms by Kevin Barry, directed by Andrew Flynn.
Devastatingly funny and profoundly moving, Medicine is a play presented by Landmark Productions and GIAF, written and directed by Enda Walsh.
It examines social responses to mental health concerns, while deconstructing the fabric of theatrical performance.
Clare Barrett, Aoife Duffin, Domhnall Gleeson and jazz drummer Sean Carpio star in the world premiere production of the new play which has wowed critics and audiences in Edinburgh.
Extra tickets will be for performances at the Black Box Theatre from 2 – 18 September.
Decadent Theatre presents There Are Little Kingdoms by Kevin Barry, directed by Andrew Flynn.
There Are Little Kingdoms chronicles life in the towns and cities of a changing land, where a strange new music sounds, where there are many uncertainties and absurdities, but where still there's laughter in the dark – which echoes as compassion.
All new bookers and existing ticketholders will be required to show proof of a COVID-19 vaccination certificate.
Any existing ticketholders who are not vaccinated are asked to contact the box office 091-509700 / boxoffice@giaf.ie and their ticket will be fully refunded.
Galway International Arts Festival runs until 18 September with a mix of live in person and online events.