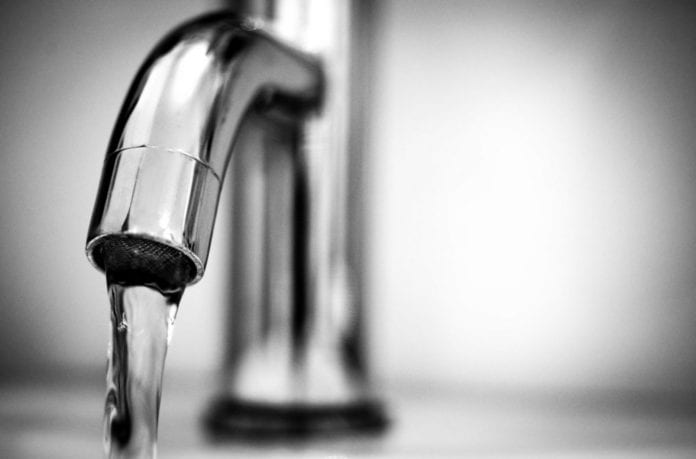 Irish Water has issued a Do Not Use notice to part of Liosbain Industrial Estate in the city as broken sewer pipes may have contaminated the water.
After consultation with the HSE the Do Not Use notice was issued for all customers in the Kilkerrin Park section because there has been a break in a sewer and watermain in close proximity to each other.
Bottled water is being provided in the industrial estate Irish Water has said.
"Irish Water's drinking water compliance and operational experts are working with colleagues in the Galway City Council to resolve this situation as soon as possible," a statement from Irish Water said.
No timeline has been given for when this could be, and the Do Not Use Notice will remain in place until further notice.