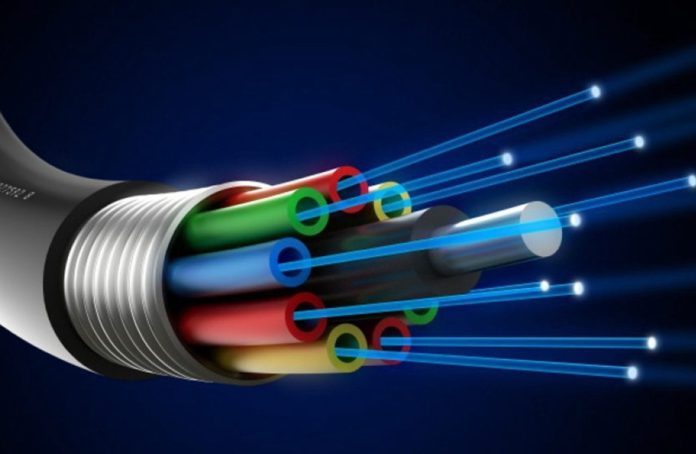 Continuing delays to implementing the National Broadband Plan have come under fire for leaving the west of Ireland behind.
Galway East TD Anne Rabbitte said that people in the west have been "waiting with anticipation" since November when the Minister for Communications indicated he would be bringing forward the broadband plans, "Yet, five months later we are facing another delay".
The National Broadband Plan, first announced in 2012, has gone through numerous delays and changes over the past seven years.
This month An Taoiseach Leo Varadkar confirmed that €3 billion will be spent on the plan, spread out over 25 years.
With this longer timeline, the Department of Communications has raised its goal from 30Mbps speeds to 150Mbps at the 540,000 homes and businesses the plan aims to bring high speed internet to.
But people are becoming frustrated with years passing and no internet of any speed being delivered, Anne Rabbitte said.
"In the West we are some of the worst affected areas with little to no provision of high-speed broadband," she said, adding that the Minister and his goals are "Dublin centric".
Deputy Rabbitte added that it's not just a matter for homeowners but also has a serious effect on the business community.
"Numerous SMEs too have been in contact to raise their concerns and the fact that they want to expand but can't because they don't have the adequate access to broadband."
Galway Roscommon TD Eugene Murphy also said that there are severe broadband "black spots" in the region.
These "severely hamper students, businesses, and the basics such as internet browsing or simply watching Netflix."
We have a situation in which people are driving to bigger towns to avail of free public Wi-Fi to complete basic tasks. In 2019 this is simply not good enough," concluded Deputy Murphy.
Anne Rabbitte suggested that it is time to start examining what EU funding might be accessed to start funding improvements to critical internet infrastructure.