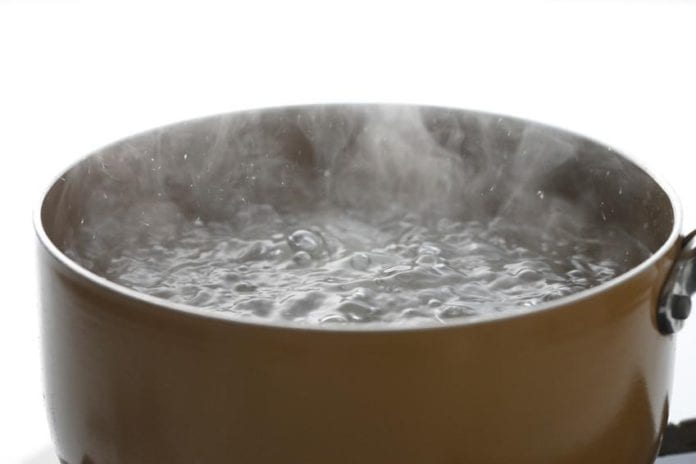 A Boil Water Notice issued for approximately 1,000 homes and businesses in Loughrea this week has been lifted in some areas of the town.
Irish Water has confirmed that the notice has been lifted for areas covering approximately 350 premises after water testing found them to be compliant.
The areas no loner subject to the Boil Water Notice include: Old Galway Road (Westbridge Junction to Coys Boreen Junction), Woodford Road (Barrack Street/Cross Street Junction southwards to St. Brendan's Day Care Centre, Bride Street and The Hill (Main Street/Station Road Junction to Garrybreedia), Abbey Street, Gallows Hill and Cosmona (Junction of Dolphin Street).
For those areas still affected, water must be boiled for drinking, drinks made with water, preparation of food not cooked prior to eating, brushing teeth, or making ice.
However, the water supply is still suitable for hygiene purposes, such as showering and hand-washing.
Please note, the BWN remains in place for customers in the following areas including Castle Street, Church Street, King Street, Kelly Street, Piggott Street, Moore Street, Dolphin Street, Mount Carmel Crescent, Athenry Road, Liam Mellows Terrace, Cross Street, St. Brendans Day Care Centre, Caheronaun (Junction of Caheronaun Road/Bride Street to Caheronaun Park), Abbey Street to Old Cosmona via Gallows Hill).
An updated map of the affected area is attached and available to view on the Supply and Service Section of Irish Water's website.