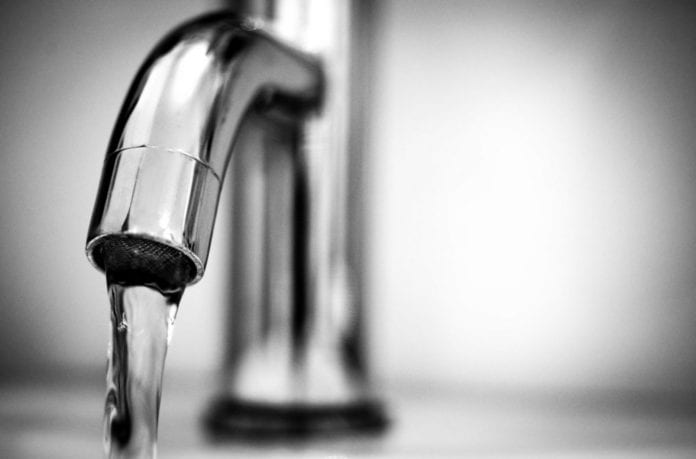 A boil water notice has been issued for Glenamaddy in the north-east of Co. Galway today, affecting around 800 people in the area whose water is supplied by Glenamaddy Public Water Supply.
The notice has been put in place due to issues with the ultra violet disinfection of the water at Glenamaddy Water Treatment Plant.
People in the areas of Glenamaddy, Cloonminda, Bushtown and the Knockmascahill Group Water Scheme are affected by the notice.
Irish Water and Galway County Council are investigating the issues at the treatment plant, and want to implement solutions to lift the notice as quickly and as safely as possible.
In the meantime, all customers on the supply are advised to boil their water before use until further notice.
Customers in the area served by Glenamaddy Public Water Supply Scheme will notice increased levels of chlorine in their water supply in the coming days as attempts are made to resolve the issue.
Vulnerable customers who have registered with Irish Water will receive direct communication on this Boil Water Notice.
Tim O'Connor, Irish Water's Asset Operations Lead, said that public health is Irish Water's number one priority and we would like to assure customers that the notice has been put in place to protect customers.
"We are aware of the impact that this notice will have on the area affected and thank our customers in advance for their patience and cooperation while we work as safely and as efficiently as possible to rectify the situation," said Mr O'Connor.
"We advise customers in the affected areas to adhere to the Boil Water Notice until further notice.
"We will continue to work closely with Galway County Council and the HSE to monitor the supply and lift the notice when it is safe to do so. We will issue a further update as soon as more information is available."