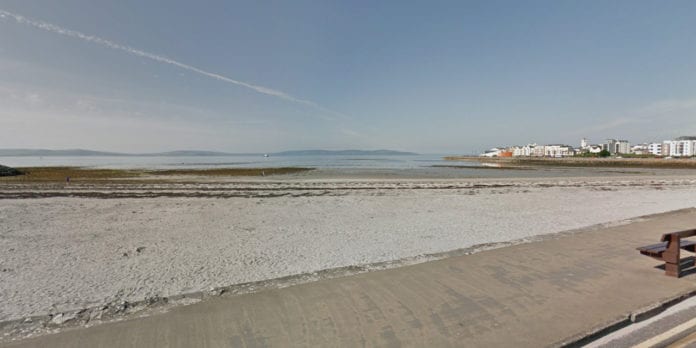 Ballyloughane and Grattan road beaches in the city have reopened after results came back from water quality tests carried out this week.
A swimming ban was enacted at the two beaches earlier this week after an overflow event at the Mutton Island wastewater treatment plant on Tuesday after heavy rain.
Grattan beach closed first on Tuesday after initial results came back from water sampling tests, and Ballyloughane beach was added to the swimming ban after more information from the same tests became available.
Further tests were carried out by the city council on Wednesday and the swimming ban has been lifted based on the results of those.
The beaches at Salthill, Silverstrand and Blackroad are all open to swimmers this weekend.
"Results received this afternoon from sampling taken on Wednesday for Ballyloughane and Grattan Beaches indicate that both beaches are now back up to standard and have been re-opened," a council spokesperson said.
"However heavy and possibly thundery showers have been forecast over the weekend and Prior Warning Notices have been erected to advise of the possibility of an increase in bacteria due to run off from roads etc."
More water quality tests will be carried out after the weekend rain, with these results expected back by Wednesday, August 14.