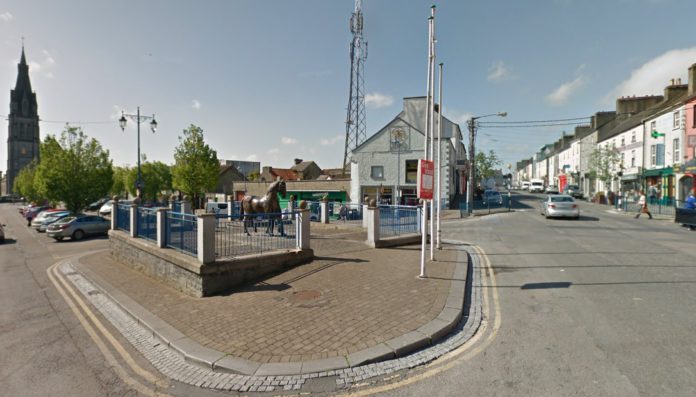 Ballinasloe will be getting a facelift thanks to €200,000 in funding allocated to facilitate streetscape enhancement works in the town.
Dozens of businesses in Ballinasloe applied to the county council's Streetscape Enhancement Scheme last year, with the initial funding for the pilot project increased significantly.
Initially the county council had only allocated €80,000 for works in Ballinasloe, but councillor Tim Broderick says that this has been increased to €200,000.
Grants of up to €4,000 are available to businesses and building owners, covering up to 50% of the cost of a streetscape enhancement project.
Cllr Broderick said "This increased funding is recognition of what businesses in Ballinasloe have endured in recent times from the pandemic to the town enhancement scheme and associated road closures."
He added that these improvements will help "transform" the town, and will prove beneficial to both businesses and people living in Ballinasloe.
Priority was given to full facade applications, shop fronts, overhead facades and applications for an all street basis (5 or more adjacent buildings in one street).
The grants will go towards the cost of painting and improving facades along the street which may include paint, labour, scaffolding and other materials for replacement of existing plastic neon and printed signs.
The improvement of existing window displays, installation of awnings and the purchase of street furniture may also be considered within the town boundaries
Galway-Roscommon TD Denis Naughten added "This funding will allow businesses to make a real difference to the appearance of the town and its potential to attract not just shoppers but also new businesses."