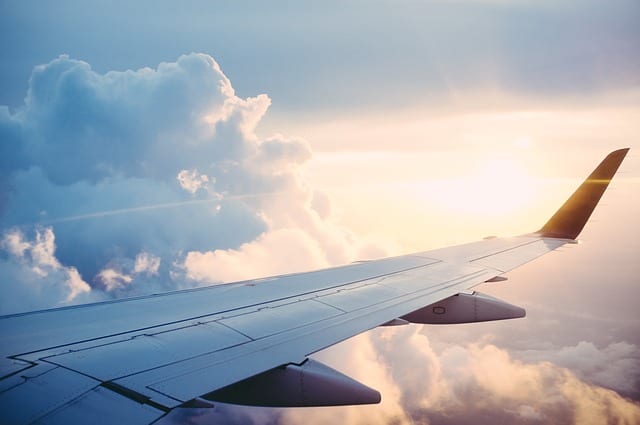 A Government initiative has been launched to help returning emigrants start and develop businesses in Ireland.
The programme is now open for applications and will run over six months from February to July 2019.
The Back for Business programme is designed to help entrepreneurs who want to return to Ireland with the general challenges entrepreneurs face when establishing a business.
There is no charge for those selected to participate.
Minister Ciaran Cannon said is delighted to have launched the 'Back for Business' entrepreneur mentoring programme.
The Galway East TD explained: "Many potential entrepreneurs returning home can often bring with them significant advantages of starting a business such as a strong network of international contacts, proficiency in foreign languages and a greater understanding of export markets.
"However, these men and women can also have gaps in their local knowledge, contact base and professional and personal backgrounds. Back for Business is designed to bridge these gaps, while also addressing the general challenges all entrepreneurs face when establishing a business.
"This is an excellent initiative and I encourage anyone in Galway who knows of anyone returning to Ireland with a business idea in the coming months to make them aware of the programme.