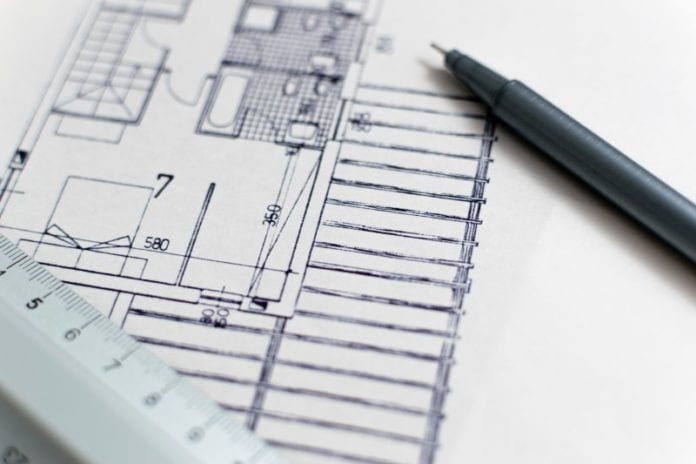 An Bord Pleanála has upheld planning permission for a Battery Energy Storage Facility near Athenry, rejecting an appeal against the original decision.
Engie Developments Ireland Limited received approval from the county council for a 100MW battery facility at Barrettspark to supply electricity to the national grid in June.
The development will consist up to 34 metal containers which will store electricity up to 100MW in sealed battery cells delivered in four phases.
Other work involved in the project includes the installation of fire suppression systems, heating, ventilation, and air conditioning.
It is intended to connect the energy storage facility to the national electricity grid via an underground cable to the adjacent Cashla substation.
Engie said that an electricity storage facility like this is needed to bring balance to the intermittent production that comes from renewable energy sources such as wind and solar.
These can create issues for network operators in "balancing the demand from the consumer with the ability to generate electricity on demand."
"Battery systems are a proven solution, restoring network harmony and allowing further renewable energy deployment in the future".
An appeal against the county council's decision was made to the higher planning authority by a local resident on the grounds that the industrial work involved in the project would pose a traffic hazard on local roads.
The developer said in response that while there would be a slight impact on traffic during the nine month construction period, once the energy storage facility is fully operational traffic would be minimal.
In rejecting the appeal An Bord Pleanála said that this development would "support national and regional renewable energy policy objectives" and would not contravene the local development plan or prove a hazard.
Planning permission was granted for the battery storage park with a total of thirteen revised conditions.
An Bord Pleanála awarded a ten year permission to Engie, but it is expected that the battery park itself will have a lifespan of 25 years.