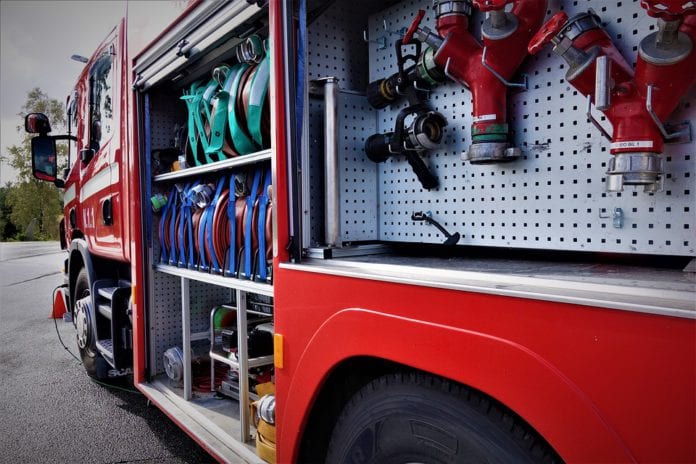 The Department of Housing, Planning and Local Government has given the go ahead for a new fire station in Athenry.
This approval means that the design process can now begin for a new fire station to serve the town, after which the project will be put out to tender.
Discussions are ongoing with the IDA about the use of a site on the outskirts of town for the station, and these are reported to be at an advanced stage.
Galway East TD Seán Canney said that this is welcome news for Athenry and thanked Minister Eoghan Murphy and Acting Chief Fire Officer for Galway Paul Duffy for helping to make it happen.
Minister Murphy visited the proposed site of the fire station with Ministers Canney and Ciaran Cannon back in July.
"Athenry is a progressive town, which is seeing the benefit of major initiatives such as the new school buildings for the Presentation College and Clarin College, the Link Road, the Waste Water Treatment Centre and the Bia Innovator food project," Seán Canney said.
"The town will soon have a state of the art fire service to complement the new fire station that was recently opened in Tuam."
The Independent TD added that plans are also progressing to extend the Loughrea fire station, and that he is working with the Fire Service on that.
"These improvements to essential services in East and North Galway will greatly enhance the safety of all those living in the towns and their surrounding areas.