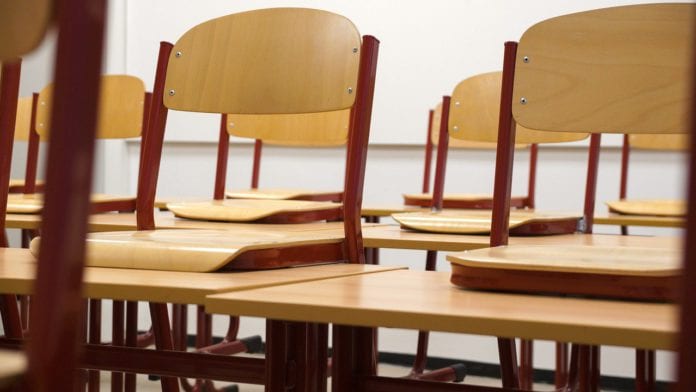 Plans to revamp Gort Community School have taken a step forward as approval has been given to begin the design work on €4.1 million worth of new facilities.
Galway East TD Seán Canney has said that the community school has been given the nod to commission a design team to plan the expansion.
The new facilities will include six new classrooms, a science lab and prep area, one Special Education Teaching room, one technical graphics room and three Special Education Needs base rooms, including one prefab replacement.
The expansion is needed to cater to for the growing student body at Gort Community School which is expected to reach almost 900 next year.
The school was originally only designed to accommodate 700 students. But when this expansion is complete it will be able to comfortably cater for up to 1,000.
"I want to congratulate the Principal and Secretary to the Board of Management, Brian Crossan, the Board of Management, parents and staff who have worked so hard on this project," Seán Canney said.
The Independent TD also thanked Minister for Education Joe McHugh and the Department for responding "so positively to the needs of the school, the students and the parents."