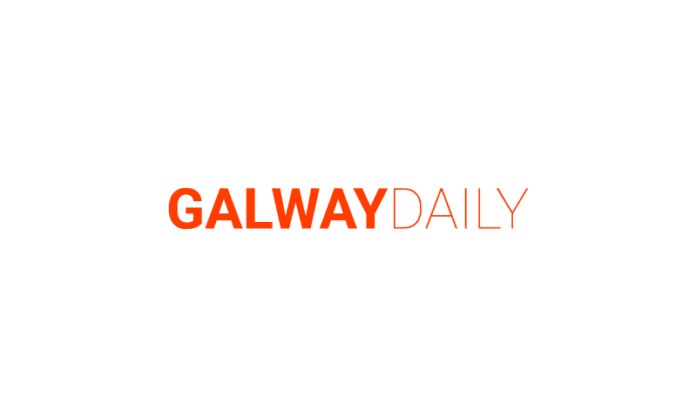 It was a tense day at the first meeting of the new city council on Friday, illustrated by Fianna Fáil Councillor Ollie Crowe refusing to stand in for the photo at the end of the meeting.
Allegations, finger pointing and shouts of shame marked the opening of the annual city council meeting as Fianna Fáil Councillors aggressively voiced their displeasure at councillors Noel Larkin and Niall McNelis over a perceived betrayal of a governing pact.
Fianna Fáil and Fine Gael were of the understanding that they had reached an agreement with McNelis and Larkin to form a controlling governing pact on the city council.
However it was made known this week that McNelis and Larkin had reached an agreement with Independent/Social Democrats/Green Party Councillors to form a 'Rainbow' coalition and control Galway City Council.
The two councillors said that they had made their decision because the pact that they had agreed on was altered without consulting them.
As a result of this new "rainbow coalition", Independent Councillor Mike Cubbard was elected as the Mayor of Galway City.
Councillor Ollie Crowe expressed his frustration about the move stating that Cubbard's election was not a true reflection of local democracy.
He referenced the fact that Fianna Fáil is the largest party in the chamber and a combination of colors have put themselves first at the expense of Galway.
The city central Councillor spoke of the "great difficulty" coming to terms with the last few days. He decried the concept of "public representatives meeting and agreeing to terms only to walk away".
Cllr Crowe said that people who would sign their name to an agreement and then walk away from it were "not men of integrity".
He said he was both disgruntled and disillusioned with those who went back on their word while stating that a "man's word is his bond".
Peter Keane shared similar sentiments declaring that "a man is only as strong as his signature".
Fine Gael's Frank Fahy also got in on the action tearing into those "not having the courtesy to return phone calls" stating that they "aren't fit to represent Galway".
Niall McNelis has claimed that the agreement he signed changed without his say so and as a result he had every right to renege on it.
However he did not raise that issue at this meeting, instead offering his full support to Mike Cubbard as the incoming Mayor.
Noel Larkin punched back at the meeting saying that although he did sign up to an agreement, the terms of the agreement were altered.
The Independent councillor claimed that when the nature of that deal was changed without consulting him "The trust was gone from the pact".
He went on to say that "I provided all the reasons I was disassociating from the pact".
The Independent Councillor promised that he made his decision based on the knowledge he received and that he stands by it.
Newly elected Social Democrats  Councillor Owen Hanley wasted little time with his debut in the Council Chamber.
He immediately declared his intention to push for the increased provision of Social Affordable Accommodation and Traveller Accommodation.
The 23 year old Councillor made a rallying call for environmental action on the ground.
For his part Mike Cubbard said he was delighted to have been elected Mayor of Galway City this evening.
He listed social housing, mental health provisions, safety measures around the Corrib and his work on the Joint Policing Committee as being among his priorities for his tenure as Mayor.
He described himself as an 'average working class person' hoping to show people that politics wasn't just for the elite.