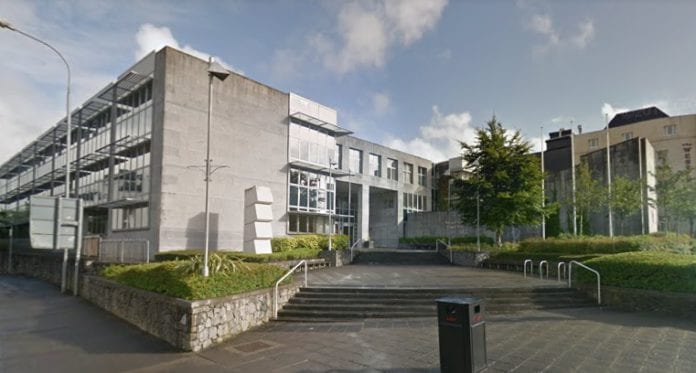 The final counting for all districts of Galway County Council was completed overnight with 39 councillors elected.
There were seven Local Electoral Areas to be filled in the county council this time round, with some boundary changes since the last election.
Athenry-Oranmore has six councillors, Ballinasloe is represented by six, four councillors represent Connemara North and a further five sit in Connemara South, Gort-Kinvara has five councillors, Loughrea also has five, and Tuam has seven.
Tuam was the last district to report in with the bulk of councillors only elected on the seventh count in the early hours of Monday morning.
The civil war parties had a strong showing with Fianna Fáil claiming 15 seats, more than any other party, while Fine Gael secured 11.
The new county council has 10 Independent councillors. One member of Sinn Féin, Dermot Connolly, was elected in Ballinasloe, and Tomás Ó Curraoin in Connemara South was reelected for Republican Sinn Féin.
The Green Party also made history in Galway with Alastair McKinstry becoming their first ever county councillor in Connemara North.
The Independent Thomas Welby was both the first person elected in Galway in Connemara South, and the first nationwide in the 2019 local elections.
The full incoming Galway county council is:
Tuam
Peter Roche (FG), Donagh Killilea (FF), Joe Sheridan (FF), Mary Hoade (FF), Karey McHugh (Ind), Colm Keaveney (FF), Andrew Reddington (FG).
Ballinasloe
Tim Broderick (Ind), Michael Connolly (FF), Dermot Connolly (SF), Peter Keaveney (FG), Aisling Dolan (Ind), Declan Geraghty (Ind).
Loughrea
Michael 'Moegie' Maher (FG), Jimmy McClearn (FG), Shane Curley (FF), Ivan Canning (FF), Pat Hynes (Ind).
Athenry-Oranmore
James Charity (Ind), Albert Dolan (FF), Jim Cuddy (Ind), Gabe Cronnelly (Ind), David Collins (FG), Shelley Herterich Quinn (FF), Liam Carroll (FG).
Gort-Kinvara
Joe Byrne (FG), PJ Murphy (FG), Martina Kinane (FF), Gerry Finnerty (FF), Geraldine Donoghue (Ind).
Connemara South
Padraig Mac An Iomaire (FG), Noel Thomas (FF), Alastair McKinstry (GP), Dáithí Ó Cualáin (FF), Tomás Ó Curraoin (RSF).
Connemara North
Thomas Welby (Ind), Eileen Mannion (FG), Gerry King (FF), Seamus Walsh (FF).