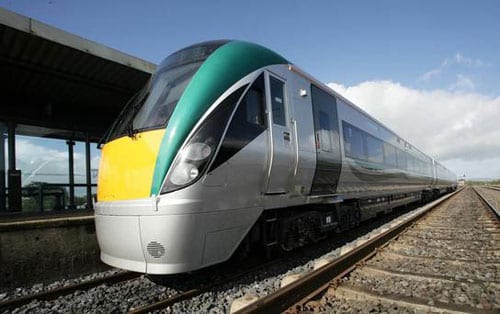 Irish Rail is banning alcohol on a number of trains from Heuston to Galway and Westport next Monday.
Passengers are being advised that Irish Rail will not allow people to board the trains with alcohol, nor will it be served on the onboard trolley.
The ban is being put in place as large numbers of people are expected to be returning from the Longitude music festival in Marlay Park which ends this Sunday.
In total five services in the late morning and early afternoon will be affected by the ban.
From Heston to Galway it covers the 11:25, 13:25, and 15:35 trains.
And for passengers headed to Westport the ban will be in place for the 12:15 and 14:45 services.