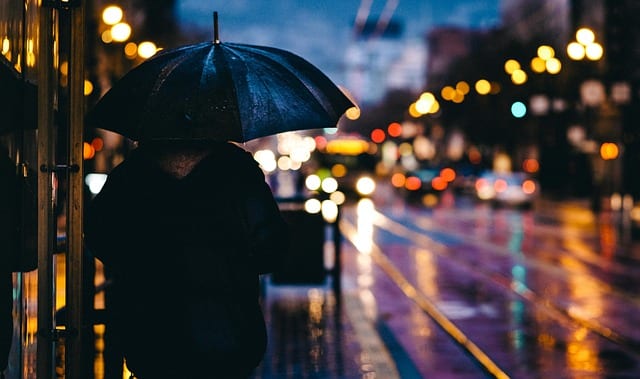 More heavy wind and rain are inbound for Galway from Monday evening as yellow weather warnings have been issued for much of Ireland.
A status yellow wind warning has been issued covering Connacht, Munster, and Donegal.
Winds will reach sustained speeds of 50-65km/hr and at times strong gusts of 90-100km/hr will also be felt.
Met Eireann cautions that conditions may be worse in coastal areas.
The warning is in place from this afternoon until 4am tomorrow morning.
A separate rainfall warning has been issued for Connacht, Carlow, Kilkenny, Wexford, Wicklow, Donegal, Clare, Cork, Kerry, Tipperary and Waterford.
Heavy rainfall will see up to 40mm of accumulating overnight, possibly higher in mountainous areas.
The forecaster is warning that there may be flooding as a result of the rains.
This warning will come into effect at 7pm this evening and last until 7am tomorrow morning.
These fresh weather warnings come on the heels of last week's Storm Deirdre, which thankfully spared Galway the worst of the damage.
An orange warning was briefly issued for Galway, but downgraded to status yellow on Saturday afternoon as it became clear the worst of the weather was concentrated in the south.
GoBus is advising passengers travelling with them to allow for additional travel time for the weather.
And the Road Safety Authority is also urging any on the roads today to drive with caution.