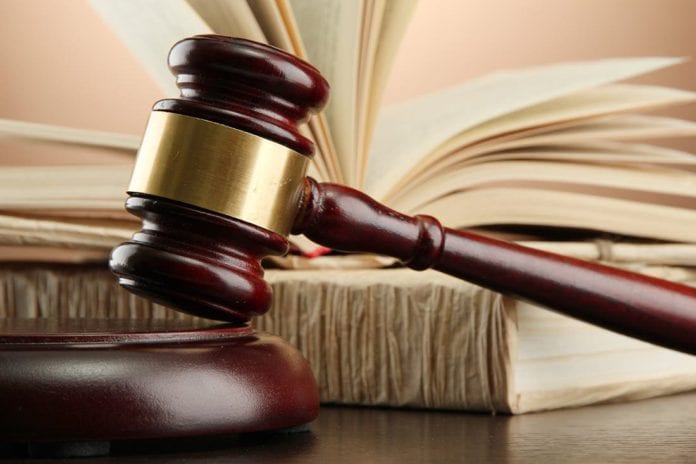 A 72 year old man has appeared before Galway District Court charged with the sexual assault of a young girl in 2015.
The girl, who was seven at the time of the alledged incident spoke with a Garda specialist in Sligo for a recorded interview which was played in court, and answered questions via video link during the hearing.
The girl's identity is not being released as she is a minor.
In her recorded evidence, the young girl said that the alledged assault took place at the accused's home in Loughrea where he tried to kiss her, and place her hand on the crotch of his trousers.
Her brother, father, and a friend of the family involved in the proceedings, all gave testimony to the court about the events of the day, along with the two investigating Gardaí.
The accused man was arrested a month after the alledged incident and brought to Loughrea Garda station where gardaí carried out two interviews in which he denied all the charges against him.
The case was adjourned by the court before all witnesses had been called to speak, including the accused, as the judge had to consider a technical matter before continuing.
A solicitor for the defence argued that the actions her client are accused of do not rise to the definition of sexual assault as laid out in legislation, the Criminal Law (Rape) (Amendment) Act of 1990, and that gardaí should have charged him under Common Law.
The presiding judge adjourned the case under June 12, when it will be decided whether to proceed with the hearing or dismiss the case.