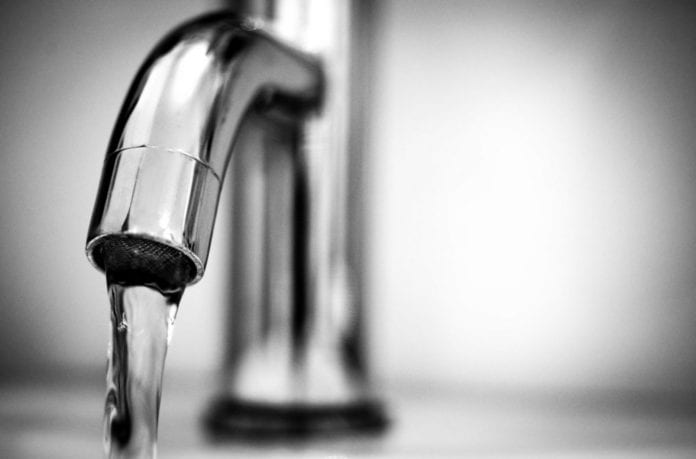 Residents in more than 70 properties in Salthill are being asked to boil their tap water before drinking and preparing food after E-Coli was detected in the water supply.
The properties affected are in Ard na Mara and Dalysfort Road from Holland's Shop to Forster Park (not including Forster Park).
Irish Water says there is no need for customers to buy bottled water as once tap water is boiled and cooled it will be safe for consumption.
The water is also safe for all other applications including personal hygiene, bathing and flushing of toilets.
Those affected will be contacted directly by letter and vulnerable customers who have registered with Irish Water will receive direct communications also.
"Public health is Irish Water's number one priority and we would like to assure customers that the notice has been put in place to protect customers," said Tim O'Connor, Irish Water's Asset Operations Lead.
"We are aware of the impact that this notice will have on the area affected and thank our customers in advance for their patience and cooperation while we work as safely and as efficiently as possible to rectify the situation.
"We advise customers in the affected areas to adhere to the Boil Water Notice until further notice. We will continue to work closely with Galway City Council and the HSE to monitor the supply and lift the notice when it is safe to do so. We will issue a further update as soon as more information is available."