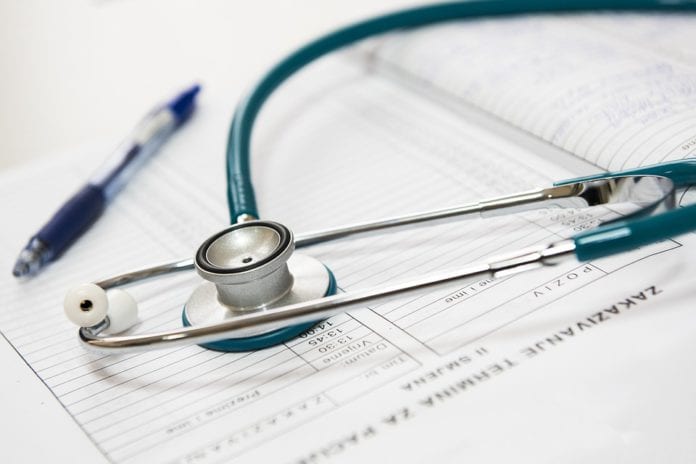 Figures on waiting lists reveal a dramatic increase in the number of children waiting over twelve months for outpatient appointments.
Galway East TD Anne Rabbitte said it is 'genuinely shocking' that thousands of children have to wait so long to have an outpatient consultation.
An analysis of the National Treatment Purchase Fund waiting list figures reveals that the number of children waiting over a year for an outpatient consultation is now 19,425.
This compares to 4,976 in May 2016.
Commenting on the new figures, Deputy Rabbitte said: "At the end of June, there were a total of 57,652 children waiting for an appointment – 19,425 of them for more than a year and 11,929 for over 18 months."
The majority of the long waiters are in the three Dublin children's hospitals.
For Ear, Nose and Throat appointments there are 4,037 children waiting over a year while there are 2,319 waiting as long to see an ophthalmologist.
"You might think that these waiting lists would generate a sense of urgency from the Minister for Heath. However, his goal for the year is to 'stabilise' them.
"In other words, no improvement on the shocking increases he has allowed to happen on his watch.
"There has been a 21-fold increase in the number of children waiting 18 months since Simon Harris became Minister," added the Fianna Fail TD.