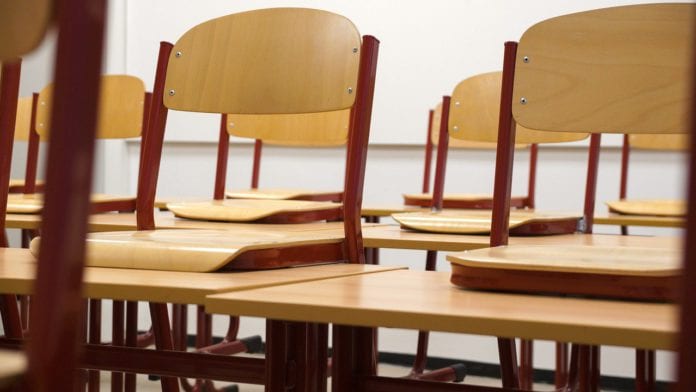 A total of 228 primary schools and 42 secondary schools in County Galway will benefit from funding for new technology, it has been announced.
The primary schools will receive funding of €2,000 per school, plus €21.47 per pupil, with additional per capita payments for pupils in DEIS schools, Special Classes and Special Schools.
Independent Roscommon-Galway TD Denis Naughten confirmed the funding today for the schools in Galway, which will go towards purchasing equipment that will enable them to integrate digital technology into teaching and learning.
Denis Naughten said that the additional funding for pupils in DEIS schools, Special Classes and Special Schools clearly highlights how technology can be of huge benefit to children with learning difficulties.
A further 42 Co. Galway second level schools will also receive funding of €2,000 per school plus €31.22 per student, with an additional per capita payment for students in DEIS schools.
"This investment shows the commitment of Government to support the digital economy, from building out broadband infrastructure and supporting education in our schools, to supporting local business to fully exploit technology in order to increase their sales," said the Minister.
The funding is worth €4,100 for a 100 pupil school and almost €13,000 for a 500 pupil school at primary level.
Minister Richard Bruton, who first announced the funding earlier, said: "Digital technology can transform the way people learn, encouraging curiosity, exploration and creative thinking. These are the capabilities our young people will need in the future.
"Critical, creative thinking, problem solving skills and adaptability will be key to flourishing in this environment and we need to make sure our young people are well prepared.
"Our Digital Strategy for Schools sets out a clear vision that is focussed on realising the potential of digital technologies to transform the learning experiences of students. While we are introducing coding and computer science into the curriculum, we must also invest in the ICT infrastructure of our schools."