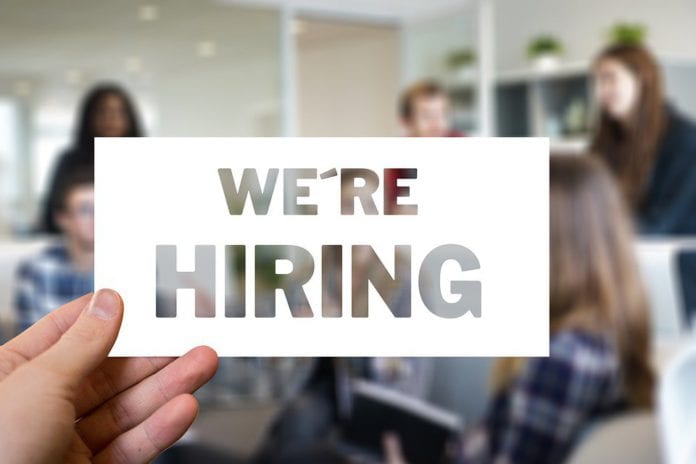 Global company Genesys has this morning announced that it will create two hundred new jobs in Galway.
The IT company will create the jobs after acquiring Galway company Altocloud which was based at the PorterShed.
Genesys has decided to relocate from the Portershed to newly-refurbished offices at Woodquay.
Sean Kyne TD was scheduled to attend the announcement this morning but was unable to due to the special cabinet meeting following the progress made in the Brexit negotiations.
The Galway TD welcomed the news, saying: "Today's announcement of 200 highly-skilled ICT positions, particularly in research and development, will provide opportunities for local graduates of NUIG and GMIT while also attracting workers to the West of Ireland as Galway's clusters of ICT and Life Sciences companies continue to go from strength to strength.
"It is always a source of pride to know that companies – global and local – are developing products and services right here in Galway that make such an impact and positive difference in countries around the world.
"I'd like to wish everyone at Genesys the very best for the days ahead and I hope today is just the beginning of a successful, beneficial and thriving association of Genesys with Galway."