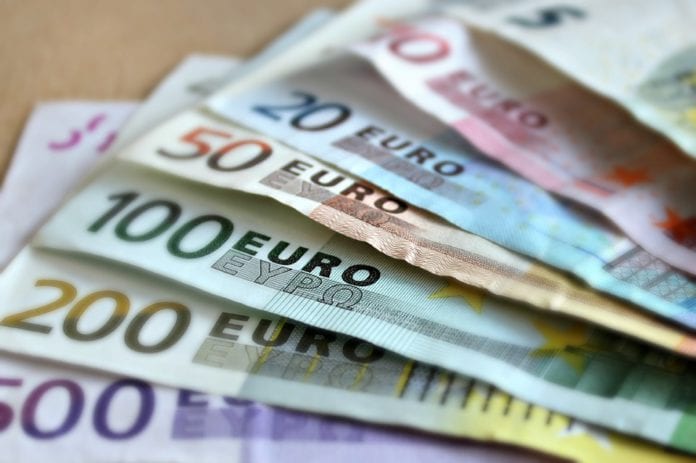 Almost 16,000 people on Pandemic Unemployment Payment in Galway had their Christmas Bonus paid into their bank accounts this morning.
Over €4.6 million was given to 15,824 people in the county who have been unemployed for more than four months since March, averaging at about €295 per person.
Galway had third highest number of PUP recipients getting the bonus after Dublin and Cork.
Speaking today, Minister Heather Humphreys urged people to spend their Christmas Bonus locally, where possible.
"Overall this week, some €390 million is being paid out in the Christmas Bonus – the highest amount ever," said the Minister.
"And this morning, the Christmas Bonus was paid into the post office and bank accounts of 283,000 who are in receipt of the Pandemic Unemployment Payment.
"2020 has been a year like no other for so many people who lost their employment. It's also been an extremely difficult year for businesses.
"As we head towards the Christmas period, I would urge everyone to consider the impact the Pandemic has had and is continuing to have on small businesses.
"I would therefore appeal to everyone who receives their Christmas Bonus today and this week, where possible, to shop local."
She said that by shopping locally, you are 'supporting your local economy, your local community and your local small businesses'.
In total, 283,121 people on PUP across Ireland are receiving their Christmas Bonus today.