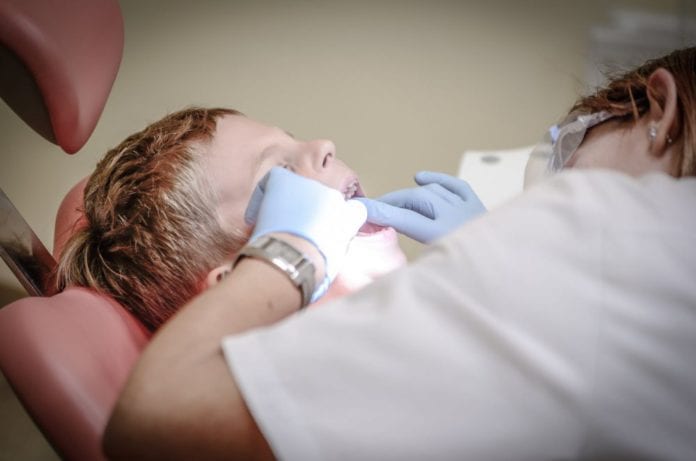 Over 14,000 children in Galway spend more than a year on a waiting list for an assessment from the dentist.
New figures from the HSE provided to Fianna Fáil show that there are 84,000 kids on waiting lists for a dentist around Ireland.
Nearly half of those are waiting more than a year to be seen, with nearly 1,000 waiting more than four years.
The HSE provides routine orthodontic checkups and preventive treatment to kids in primary school when they're in first, second, and sixth class.
The waiting lists for these primary school assessments are not known, but could be even higher.
The HSE has said that up to one million children under 15 areelgibke for free dental care.
They added that up to 70,000 kids are seen for emergency work at the dentist on the same or next day every year.
Galway East TD and Fianna Fáil children's spokesperson Anne Rabbitte said the figures were "truly scandalous".
She slammed the "haphazard" system that meant some children wouldn't even get an appointment with the dentist in their targeted school year.