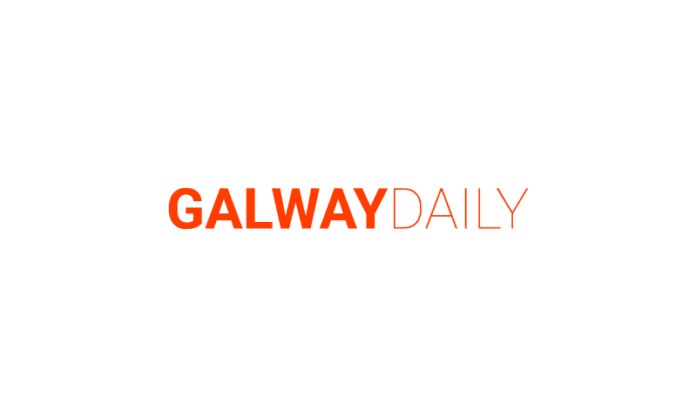 With the year slowly coming to an end, winter is also just around the corner. As with every season, winter brings with it unique phenomena, experiences, opportunities and challenges. As this article from Princeton highlights, although there has been a general uptick in freak weather phenomena and erratic weather patterns throughout the globe, rainfall and sunlight seem to have been affected the most. 
Doomsday Prep
Cold temperatures, combined with more hail, snow and reduced sunlight, cause frequent damage to crops and the breaking down of transportation infrastructure. Even in areas that have historically experienced harsh winters, it is likely that they might become harsher. And with the health crisis that is facing the world recently, it's all the more imperative to take all important things into account. Being prepared for blackouts, power cuts and other emergencies is also necessary, which is why it's unsurprising that an increasing number of people are resorting to doomsday prep with emergency kits.
For example, ExpressVPN's tech kit guide offers all the information needed to assemble an emergency kit for important technology, documents, and the like. This is so that, in a hypothetical emergency situation, a person has all the important resources to hand so that they can deal with a situation effectively. From spare USBs with copies of identification documents like passports to spare batteries and chargers, this equipment is imperative for any tech-savvy individual in the digital era.
Source: Pexels
Having enough warm, loose clothing with good insulation before winter comes around is important. There are common health and hygiene issues that people often face in the winter. Apart from pneumonia, the common cold and flu, dry skin is another problem that people often have. Keeping your skin moisturised and avoiding hot baths is a good way to keep dry skin at bay.
If you live in an area where it snows a fair bit, it's also essential to be careful while shovelling it. Shovelling snow is a physically intensive activity that can cause back injuries, fatigue, and dehydration. It is critical to take breaks in between. Dehydration is also something to keep in check; it's a pressing issue in the winter and summer.
The season can also affect your work life. Early sunsets and the dark ambience can contribute to seasonal depression, which is something a lot of people struggle with. Commuting to work can be made difficult by sleet or snow on the roads, which should be taken into account. Getting snow chains might be a good investment, along with a jumper pack, cables, and a collapsible shovel.
It is also important to know the signs of cold stress and the safety precautions that can be taken to avoid it. There should be proper communication among members of an organisation about pressing workplace safety concerns. As Best Life outlines in their article, there are a lot of injuries due to falling on account of ice, sleet, and snow.
Keeping an emergency kit at home could also come in handy, especially if you live in an area where power cuts and being snowed in are regular occurrences. It could be helpful to have a few gallons of water, a small supply of canned food, tools like wrenches and pliers, and medicine for common ailments at your disposal in case it's not possible to go outside or to reach a store or medical facility. 
Source: Pexels
Winter also doesn't need to be all doom and gloom, there are plenty of fun things to do too! If it snows where you live, making snowmen and snow angels are a classic way to pass time. Ice skating is another fun activity. It's also the perfect time to bake cookies and make hot chocolate. Jigsaw puzzles and board games with friends and family are a delight. After all, it's up to us whether we have a good time.