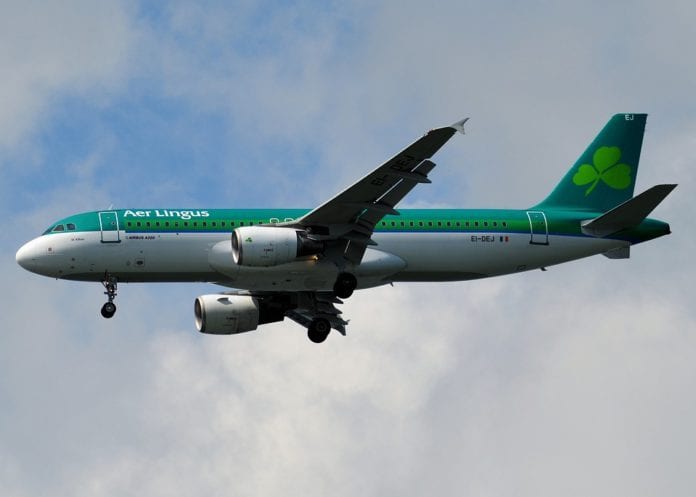 Aer Lingus has announced a new daily flight from London Heathrow to Knock Airport beginning on 26 March.
Tourism Ireland welcomed the news, saying that it and will help boost tourism in the West of Ireland from Britain.
Niall Gibbons, Chief Executive of Tourism Ireland, said that as an island destination, we know there's a proven direct correlation between access and growth in visitor numbers.
He said that this new flight will therefore certainly help boost visitor numbers from Britain.
"Tourism Ireland is committed to working with Aer Lingus, Ireland West Airport Knock and our other key partners, to drive demand for this new flight, and all other services to Ireland, and help maintain our vital network of routes and services."
Mr Gibbons said that Britain remains a very important market for tourism to the island of Ireland, delivering around 42% of all our overseas visitors.
In 2019, Ireland welcomed almost 4.8 million British visitors, whose visits generated approximately €1.45 billion for the economy.