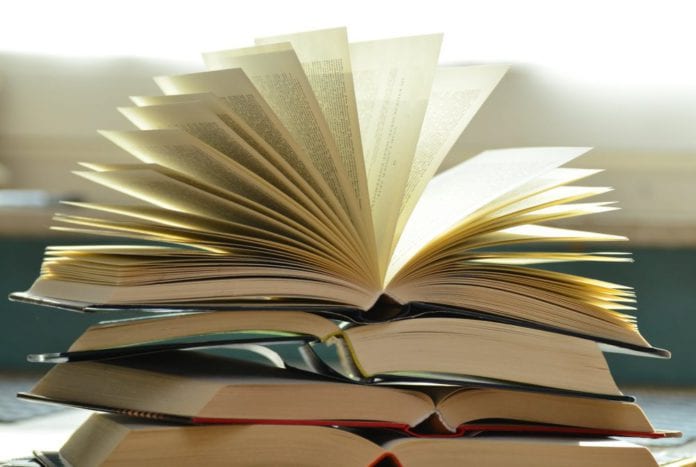 Over the Edge literary festival is hosting an open mic poetry reading at Galway city library this month, with featured readers Mark Roper, 
Aelmuire Mullaney
,
 & 
Anne Donnellan.
Mark Roper's latest collection of poetry Bindweed was shortlisted for the Irish Times Poetry Now Award, a prior collection, A Gather of Shadow (2012), was also shortlisted for that Award and won the Michael Hartnett Award in 2014.
With photographer Paddy Dwan, he has published 3 books, most recently Comeragh: Mountain, Coum, River, Rumour.
He has written the librettos for two operas composed by Eric Sweeney and is a former editor of Poetry Ireland Review.
Anne Donnellan was brought up in Co. Clare and has been  living and working in Galway since 1980 where she takes part in human right advocacy with Age Action.
Her work has been published in ROPES,  A New Ulster, The Linnet's Wings, the Clare Champion and the Galway City Tribune; and last year she was shortlisted in the Poems for Patience Competition.
Aelmuire Mullaney was born in Dublin, but was educated here in Galway and now lives in Moycullen.
She was brought up bilingual – in Irish and English, and picked up French and German along the way, earning a diploma in Translation from the Institute of Linguists in London.
The three featured readers will be followed by an open-mic for one and all to step up and give a poetry reading, with new readers always welcome.
The March open reading will take place at the city library at 6:30pm on Thursday, March 28.
Over the Edge is an ongoing programme of literary events that was established by local poets Kevin Higgins and Susan Millar DuMars, with support from Galway City Council, Poetry Ireland & The Arts Council.