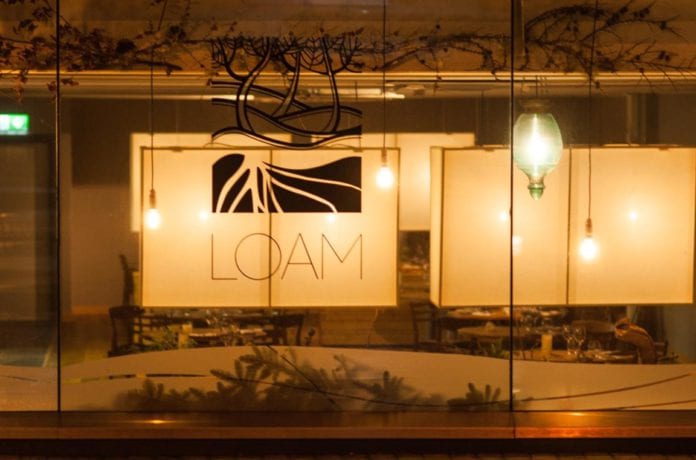 The best restaurants, cafés, pubs and any spot to get a bite to eat in Galway have been named at the Connacht Regional Finals of the 2019 Irish Restaurant Awards.
The Connaught Regional Awards for the 2019 Irish Restaurant Awards took place in the Radisson Blu, Sligo last night, where awards were presented to province's leading chefs, restaurants and pubs.
Michelin star Loam Restaurant on the Fairgreen road was declared the overall Best Restaurant in Galway, the second time it has taken home this prize.
Jess Murphy of Kai Restaurant has been named the best chef in Galway once again, putting her well on track to retain the title of Best Chef in Ireland she won at the national finals last year.
While the Gourmet Food Parlour, recently opened at Lenaboy Gardens, was declared the best newcomer to the food scene in Galway.
The best Hotel and Guesthouse Restaurant is West Restaurant at Barna's famed The Twelve Hotel, while Aiden Leonard of McHughs Traditional Pub & Restaurant is Galway's finest restaurant manager.
Head to the Park House Hotel if you're looking for the best Customer Service, and for a light lunch or coffee the Best Café in Galway is the Connemara Greenway Café & Restaurant in Oughterard.
O'Connell's Bar, with its famed beer garden is the Best Pub in Galway, or for a more specialised experience the Best Wine experience can be found at Le Petit Pois and the Best Gastro Pub is John Keogh's – The Lock Keeper.
Papa Rich Bistro has the Best World Cuisine, while is you're looking for something gluten free then The Lighthouse Café is the place for you.
Merrow restaurant, which has recently spiced up the scene at the Palas cinema, has the Best Emerging Irish Cuisine, while the Best Casual Dining is at the The King's head pub.
The Ground & Co at the Galway Atlantaquarium has the Best kid's food.
And lastly the awards honoured a Local Food Hero, Gabriel Faherty of Aran Islands Goat's Cheese.
The Restaurant Association of Ireland organises this annual celebration that's sometimes known as the Food Oscar's of the best food in Ireland.
All of these Galway winners will go on to compete to be declared the best in Connacht or all of Ireland at the All Ireland Irish Restaurant Awards on May 13.
Speaking at the awards, Adrian Cummins, Chief Executive of the Restaurants Association of Ireland said that these awards, "showcase the incredible food that is on offer in the cafes, pubs and restaurants of Ireland, as well as recognising the teams behind these establishments and the hard work and dedication that they put in."
"Ireland may be a small country but it boasts everything from fine dining to high quality gastropubs, from the comfort of traditional Irish food to exploring the world though exotic world cuisine, the Irish restaurant industry has much to offer."
"We have an appreciation for what we eat and where our food comes from, as well as the dedication of those working in the food industry."