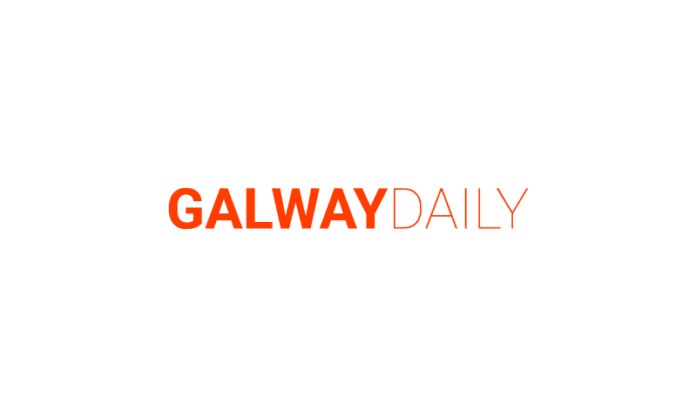 Delight on Renmore Avenue, the neighbourhood eatery has launched their January Juice menu to help get back into the healthy way of things post-Christmas.
Their new juice menu which is all plant based has all the right fresh vegetables and fruits to retox, detox and give you a healthy boost into 2020.
Fresh veg juices are a great way of sneaking in more than that five a day and can really help in aiding digestion, regulating blood pressure and in getting those essential minerals and vitamins in a really tasty way.
The Delight juice range includes Refresher with Apple, Pear, Lemon, Pineapple or the Green Delight with Spinach, Cucumber, Apple, Avocado, the Detoxifier with Carrot, Ginger, Apple or the Power Clean with pink grapefruit, orange and Lime!
There will also be freshly pressed Orange Juice. All juices are served in a corn starch biodegradable take away cup and with an eco-friendly straw.
If you are getting back to exercise and want to feel fuller for longer then some protein is the trick.  You can add a scoop to your juice or smoothies.
The Rise & Shine is perfect for breakfast on the go with Oats, Blueberries, Banana, Frozen Yogurt, Honey and Low Fat Milk or a Delight Protein Shake that brings Peanut Butter, Banana, Low Fat Milk, Frozen Yogurt, Scoop of Protein together for a protein infused drink that tastes better than a dessert.
Breakfast is now served all day for January as well, so fill up on local eggs, veggies and bacon with Real Sourdough breads from Marmalade Bakery in Galway City.
The Sourdough toasts can be smothered in butter and jam or with Galway made Totally Nutz peanut butter.
Galway free range eggs are served with Smashed Avocado on sourdough with sides of Bacon, Grilled Halloumi, and Chorizo all available.
Enjoy the middle eastern influence in the morning with the Delight Shakshuka or go all in for the Delight stack of American style pancakes with bacon and maple syrup or berries and natural yogurt.
Delight has had an entire refurbishment and refit out with seating for 35 inside and 20 outside in the newly built deck.
Working with local producers, suppliers and coffee roasters, Bell Lane, in Mullingar, Delight is bringing another addition to eating on the east side of the city.
The café is open Six days a week from Monday to Friday from 8am to 4pm and from 9am on Saturday with free customer parking right outside the door.