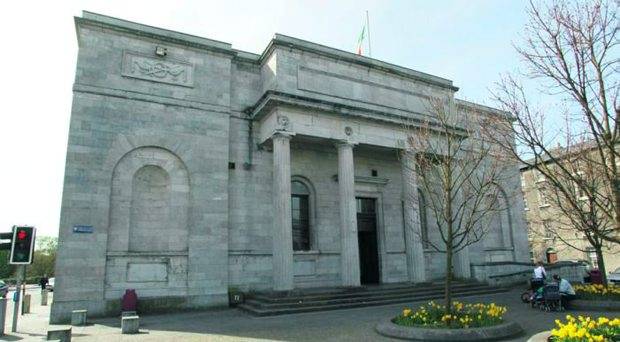 A man has been sent to trial for multiple for allegedly possessing multiple drugs with the intent to sell them including over €13,000 worth of ecstasy.
It is alleged that Kevin Slatttery (33), with an address at Frenchpark in Oranmore was in possession of five drugs with the intent to sell or supply them on May 6 of 2018: Ecstasy, Xanax, ethylhexedrone, and cocaine.
The Xanax, ethylhexedrone, and cocaine charges were brought under Section 15 of the Misuses of Drugs Act, possession with the intent to sell or otherwise supply.
For the Ecstasy however, he has been charged under Section 15A, which comes into play when the alleged value of the drugs is €13,000 or greater.
He was also charged with simple possession of all four drugs, as well as cannabis.
At Galway District Court this week the book of evidence was served by Detective Garda Noel McNulty.
The Director of Public Prosecutions has consented to the case being sent forward to trial at the next sitting of Galway Circuit Court starting on January 14.
Slattery was remanded on bail of €1,000 with the conditions that he surrender his passport to gardaí, reside at his given address and inform gardaí of any change of address.
Free legal aid was awarded to the defence solicitor for a junior and senior counsel.