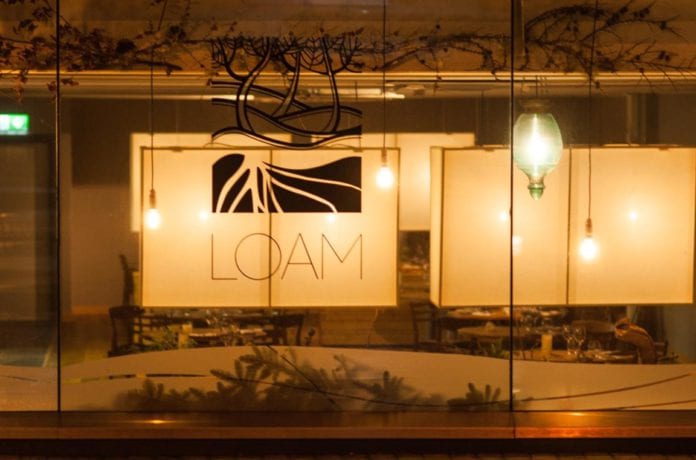 Galway's award winning Loam and Aniar restaurants both retained the Michelin Star status in the 2020 Michelin Guide launched this week.
Loam and Aniar each have one Michelin Star, and are two of only 18 restaurants in Ireland to feature in the newly released guide.
Speaking about Loam the Michelin Guide said that "the focus here is on the quality of the ingredients, which grow in the fertile local loam.
"The talented chef understands his craft and produces modern, understated dishes with pure flavours."
That talented chef is Enda McEvoy, also the owner of Loam, who opened this much loved restaurant and wine bar on the Fairgreen Road in 2014, and won its first Michelin Star next year.
Loam also took home the Sustainability Award, one of just three special prizes handed out among all the restaurants in the UK and Ireland.
The Michelin Judges aren't the only one who love it here, as this year Loam was crowned the Best Restaurant in Ireland at the Irish Restaurant awards, the latest in a long list of prizes.
Aniar is the brain child of Galway's world renowned JP McMahon and Drigín Gaffey, offering terroir based dining in Galway's Westend.
"Both the décor and the cooking here have a back-to-nature ethos," the guide says of Aniar.
"Aniar means 'From the West' and this is where most produce comes from – the multi-course set menus only confirmed once the day's ingredients have arrived."
"Contrasts in texture and temperature play their part in delicate, Scandic-style dishes."
2020 marks eight years in the Michelin Guide for Aniar, which was first awarded its Michelin Star in 2013.
8 years @AniarGalway@MichelinGuideUK 🌟 #MICHELINstar20 pic.twitter.com/012JrF6i13

— Jp McMahon (@mistereatgalway) October 8, 2019