Galwegians clearly love their burritos, tacos, quesadilla and more, as Vocho in the city centre is one of the most popular Mexican restaurants in the country.
Deliveroo recently compiled a list of the ten most popular Mexican restaurants in Ireland, with Galway's Vocho coming 6th on their list.
One of Galway's newer Mexican places, this idiosyncratic restaurant on Forster Street is built from shipping containers, serving Tex-Mex style food.
Galway also has a greater than normal appetite for Avocados according to Deliveroo's analysis.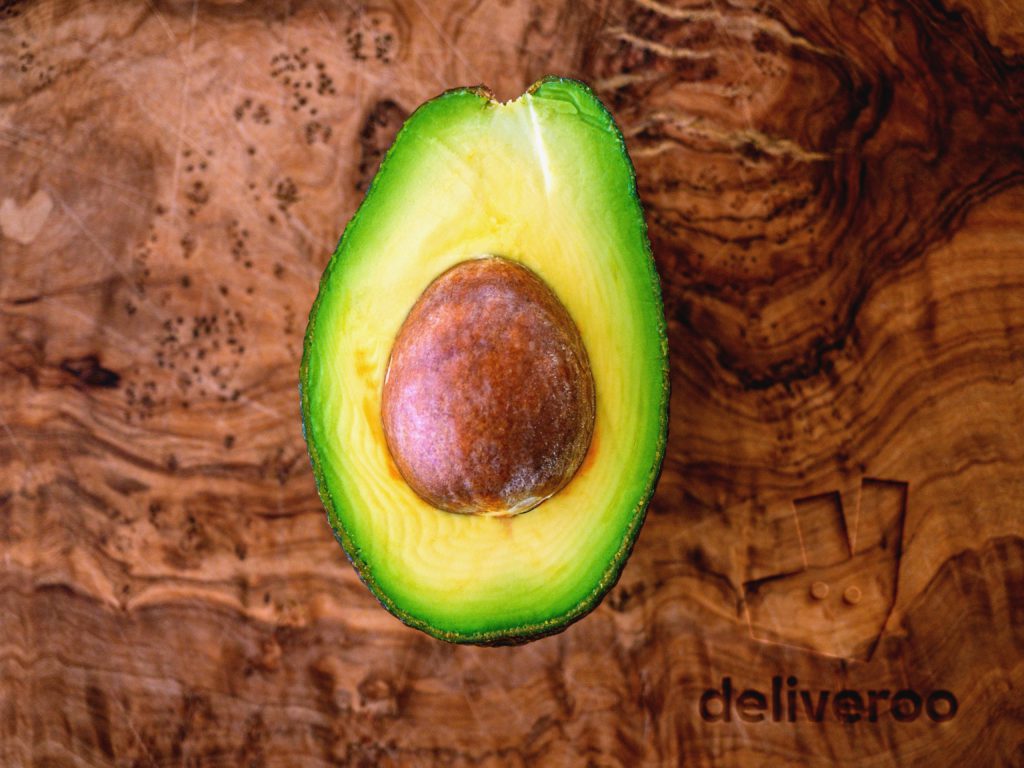 People in Knocknacarra in Galway, and Templeogue in Dublin, purchased an average of three avocados with each order, one more than the nationwide average.
People aren't just getting avocado with their Mexican food, but increasingly buying them with their groceries through Deliveroo.
The delivery company said that they saw a 62% increase in orders containing avocado from 2020 – 2021.
According to Deliveroo, orders containing avocado peak at 1pm, suggesting that the Irish prefer tucking into the fruit at lunchtime