So you're a terrible child. We've all been there! Forestall the guilt trip by running out right now and getting one of these five Mother's Day gifts for the living saint who puts up with your nonsense.
5. Tickets
There's always something on in Galway, so check out different theatre or venue websites and find something she'll love. And even if she doesn't, she'll love spending time with you!
Throw in a dinner for extra good-child bonus points and she might even waive the "have you got a job yet" or the "are you getting enough vitamins" talk.
4. Flowers and chocolate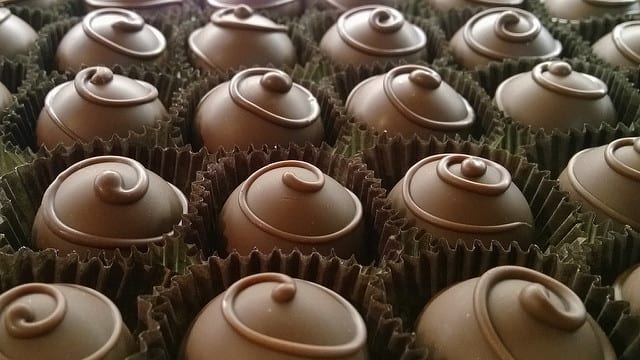 A classic for a reason. Yes, it's kind of a cop-out gift, but you're the one who left it this late. And if you put in a little effort to find her favourite chocolates or ones that already come in a beautifully wrapped package, it won't even matter!
Even better than flowers that will just wither and die like her hope for your future, get her potted plants to brighten up a windowsill or a back garden for many years to come.
3. A nice bottle
Whether her poison of choice be gin, wine, or whiskey (or something else altogether), a lovely tipple is always appreciated. If it's in your budget, get her a nicer version of something she always drinks, like a single malt Scotch or a small-batch gin.
Be a little extra and put a ribbon on it!
2. Spa voucher
Let your mother relax. Sure, she spent long enough putting up with your spine-chilling screams as an infant (and possibly also moody teenager), so she probably needs some alone time right now.
1. The gift of life
Just kidding, that's what she gave you!
(And by 'life' we include people who were raised by non-birth mothers as well, because years of food and shelter count more than hours of labour).
Show your gratitude by giving her your time. If you live nearby, stop by for a visit. She'll love to see you, even empty-handed.
If you don't live nearby, call her for a good long chat – and keep calling her even after Mother's Day. Or, if it's possible, book a trip to see her!