If you aren't getting a great night's rest, it may be time to stop counting sheep, and sleep on one instead. A Galway farmer has developed a wool pillow, that is completely organic, hypoallergenic and chemical free. It's natural wool fibers are covered in high-quality cotton. It's called the Woolow.
Michael Burke of Tuam, still lives on his family's homestead where sheep have been raised for more than 200 years. He says that as a child he helped with the family flock and that included helping shear them when the time came.
"And my dad took some of the wool from the sheep that I sheared and made a pillow out of it," he tells me. "That was the best pillow I ever had. It was just the right amount of support, and because it's a natural fiber is regulates temperature. I didn't realize all that back then, I just loved that pillow."
As an adult he spent years working in healthcare and began to realize a real need for that old pillow he loved so much. It solved so many problems. Wool is hypo-allergenic for those who suffer with allergies and asthma, it repels water, mould and mildew. Dust mites can't survive in wool. It's a completely renewable resource. And it's completely biodegradable. So he ruminated on how to develop it.
Burke has now taken over the farm, which has converted to being completely organic. He's passionate about biodiversity, renewable resources, living chemical-free and focusing on things that are recyclable. The Woolow ticks all those boxes.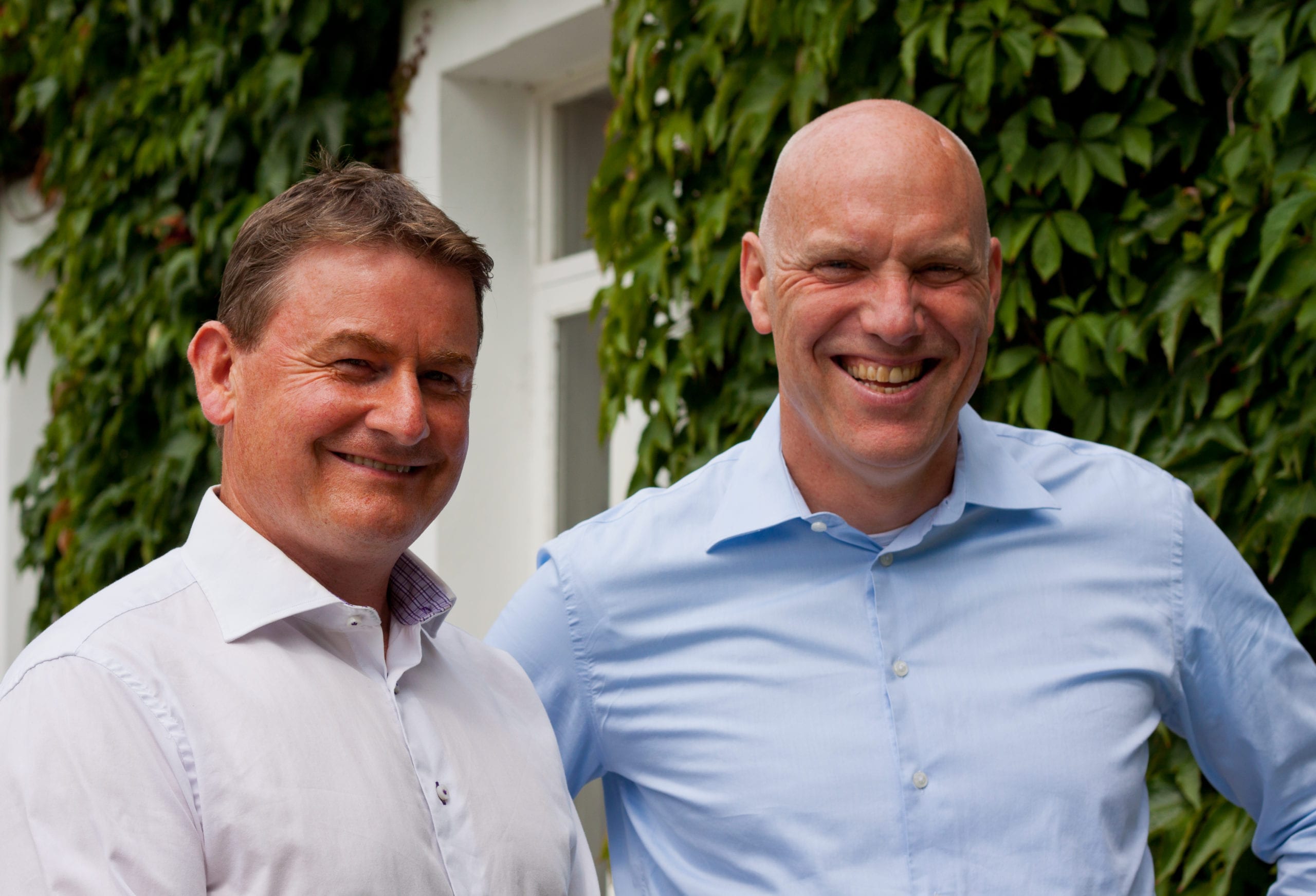 So when he met up with business developer Ciaran Sheridan, the idea bloomed. Within the last year they have developed a prototype, found the right partners for large scale manufacturing in Dublin and launched a Kickstarter campaign.
And while using wool is an age old idea, his marketing strategy is all modern.
They don't plan on having or using stores, that's old school. Instead they plan to show off the pillows at selected environmentally friendly home shows, and do business online.
"It makes sense, it's the future of business and it gives us a global marketplace," Sheridan says. "We will take the Woolows to shows and let people see them and feel them and get feedback. But we already know once you try a Woolow, you'll never go back."
You can find more on the Woolow and their Kickstarter Campaign at https://www.kickstarter.com/projects/1407945271/invest-in-your-rest-with-woolow-a-natural-irish-wo