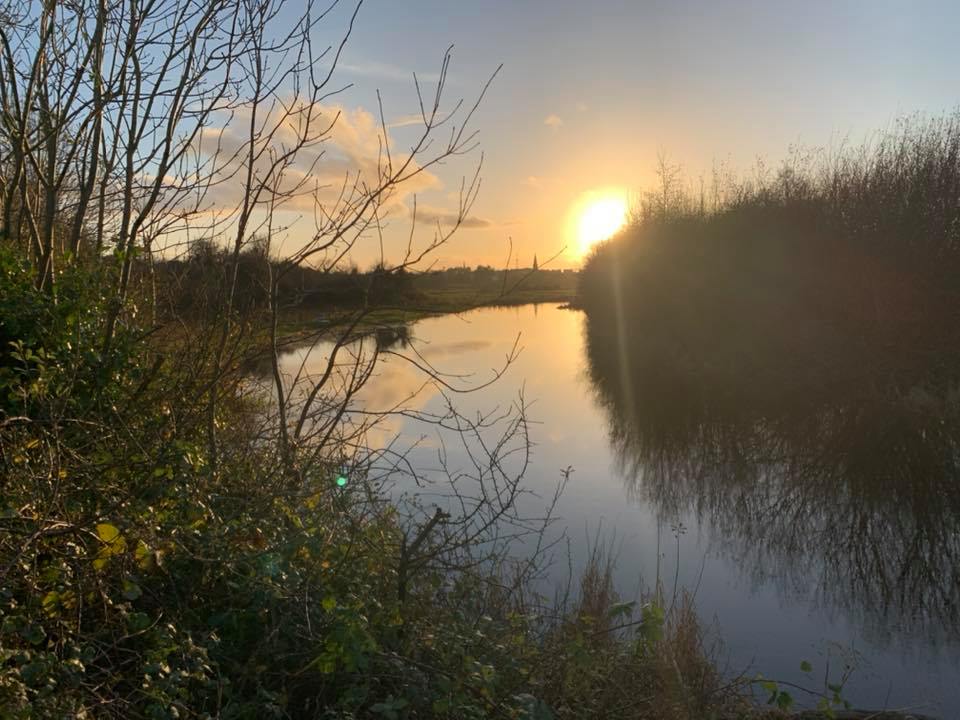 A decision is due from Galway County Council next week about progressing plans for a new walking trail along the Gort River.
The Gort River Walk Development Group is seeking planning permission for what, when complete, will be a 3.2km looped walking trail along the River Gort.
The trail will start from near Aldi in Gort town centre and go for approximately 1.5km along the east side of the river, before cross a footbridge and looping back into town.
The new walking trail is meant to encourage fitness and give people a way to appreciate the local nature, as well as encourage conservation of the local environment and biodiversity, and discourage illegal dumping.
Last December, Galway County Council made a request for further information on the mitigation measures outlined in the Flood Risk Assessment report submitted with the application.
Clarity was also sought on the area covered by the Natura Impact Statement and Ecological Impact Assessment reports.
The council also requested more details about the elevation, design, and proposed finishes of the new footbridge, along with ancillary works such as the installation of lifebuoys, gates, signage etc.
The applicants responded with updated reports and more detailed plans on March 5 of this year.
The work involved in this project will involve the creation of approximately 880m of new trails, including 20m of bog walks, and upgrading 440m worth of tracks to link in with the new stretches.
This newly created walking trail will link in with an existing trail that starts near Aldi, and with the trail along the Kinincha Road on the west side of the river.
The landowners of the areas the new trail will cross have already given their consent to the development, subject to the terms of a Memorandum of Understanding.
The cost of developing and maintaining the trail will fall on the Gort River Walk Development Group.
A decision is due from Galway County Council on whether to grant planning permission for this river walk project by