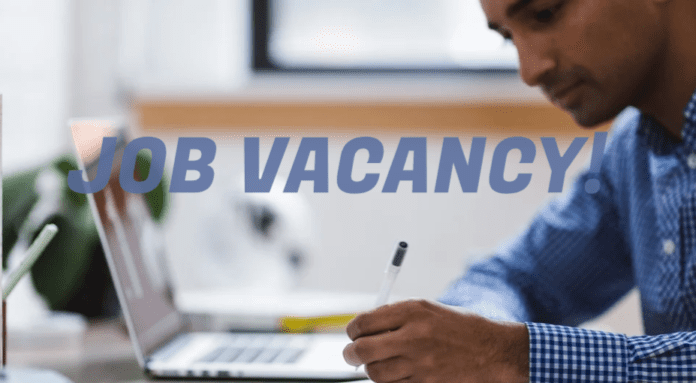 This is an exciting opportunity for a Senior industrial Engineer. The full-time position is based Galway and the role will involve managing and improving the site space planning process through strong communication and collaboration with each production unit onsite.
The successful applicant will be in a stand-alone position, which requires the candidate to work on their own initiative and to propose options supporting the campus space strategy.
The role will involve reporting to the site Industrial Engineering and Operations Training Manager.
Your responsibilities will include:  
Responsible for ensuring that all approved moves align to the Site Strategic Space plan
Manage the portfolio of space moves for the site
Develop and maintain a 5-year Site Strategic Space plan
Initiate or maintain work schedules and priorities for cross departmental space transfers
Provide timely communication on project progress to all relevant cross-functional stakeholders, and across all levels of the organisation, including the senior leadership team
Work with the Industrial Engineering team on the implementation of the Site Strategic Space plan
Identify potential expansion options to meet future business needs for the site
Builds strong relationships and collaborates with Operations, R&D and PD
Align closely with Facilities on all planned changes to the plant and off-site locations
Support the development of the annual Global Facilities Master Plan (GFMP) for the Galway site
Liaise with finance to establish which projects are tracking to plan and how best to manage financial projections (F1, F2, F3, AOP)
Influences, guides, and manages internal/external resources to achieve critical program goals
Lead other site/department projects and programs as required
Manage all Corporate requests regarding current space utilisation and development plans
 Your Background/Experience:
BS in Engineering or Science is required at level 8, 240 ETCS credits
A minimum of 6 years' experience in a similar role.
Must have proven business acumen, effective communication skills, demonstrated track record of project management execution, and leadership experience
Engineering background and experience in medical devices industry preferred with exposure to Strategic Space Planning
Demonstrate communication and influencing skills at the highest levels of management across a cross-functional organisation.
Must have experience managing and leading projects
For more information, please contact Emma on 091 455 307.
For other Jobs in Galway, check out: https://www.sigmarrecruitment.com/