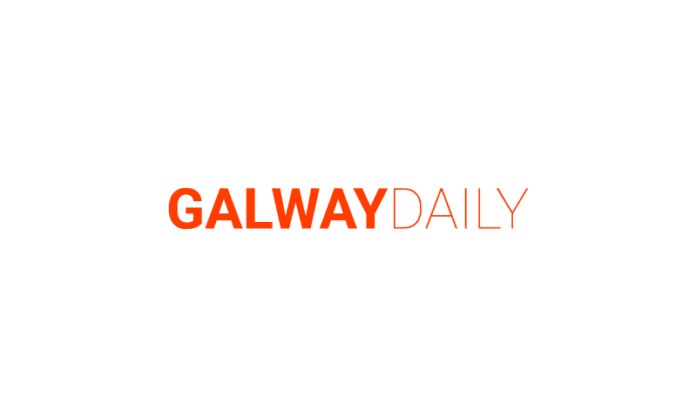 For the average person, while they're frequenting some of Galway's finest restaurants and taking in the occasional Galway United match, their smartphone device is a vital modern-day tool that they require throughout an average day.
As well as dealing with work emails and conversing with family on popular messaging services like WhatsApp, people are also discovering the benefits of smartphone gaming. In fact, mobile gaming is booming right now. 
The rise of smartphone gaming has been impossible to ignore, with hit releases such as Pokemon Go hogging the headlines in recent times, alongside a range of other popular titles such as Among Us, which have registered huge global success.
As such, the global mobile game industry was worth $98 billion in 2020, with 32.7% of mobile gamers being millennials. Alongside downloadable products on both iOS and Android, online casinos have contributed to the all-around growth of smartphone gaming also, with players turning to popular Greek mythology-themed slots like The Hand of Midas and enjoying live poker games at a range of reputable operators.
Senior audiences are regularly accessing brain teaser and puzzle releases, too, alongside the extensive selection of other titles which are being enjoyed by differing audiences around the world.
Given the continual advancements being made in our smartphone devices and the games which we can play using them, gaming on a mobile phone is expected to kick even further on in 2022. With the mobile gaming community gearing up for a wave of new releases, let's take a look at some of them below. 
Disney Mirrorverse 
With a release date yet to be confirmed, fans of Disney are left wondering just when will Disney Mirrorverse be available for download. The game, which is exciting a lot of people already, is going to feature the characters people know and love from both Disney and Pixar. Alongside this, players are likely to be able to explore an action-oriented universe with stunning visuals. After recently going through beta testing, Disney Mirrorverse's release date hopefully isn't too far away. 
Star Wars Hunters 
Another game with an unknown release date, Star Wars Hunters is a team-based multiplayer product that is set in the familiar Star Wars universe. Although there isn't a great deal of detail surrounding the game yet, Star Wars fans can't wait for it.
Final Fantasy VII: Ever Crisis
The Final Fantasy series of games are iconic, but their success has been on console machines. Now, branching out into the mobile gaming sphere, Final Fantasy VII: Ever Crisis is expected to make the transition over to smartphone gaming with a great deal of success. A single-player RPG that encompasses the entire Final Fantasy VII timeline, the game is expected to be free-to-play while also featuring gacha mechanics as players explore and battle their way through what promises to be a fantastic release. 
DC Heroes & Villains
Fans of the American media franchise, which has brought us some truly memorable superhero films and television series' can't wait for this product which is yet to have a release date but is firmly expected to be exposed to audiences in the early stages of the year. A match-three puzzler that is likely to blend its puzzler mechanics with RPG components, developer Ludia has already been making some positive noises about this particular release which is expected to do well in 2022. If you're a fan of DC and, more specifically, of characters such as the Joker and Harley, then you'll enjoy this one. 
Other games to look forward to in 2022 include Plants vs Zombies 3, Torchlight: Infinite, and Tomb Raider Reloaded.