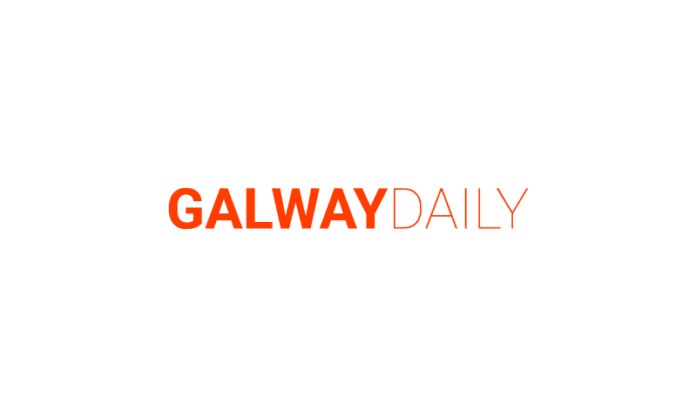 It's not everyday that you have €900,000 to blow on a gafff, but if you do this wouldn't be a bad place to start.
No. 86 College Road is a sleek, modern take on a traditional town house. From the front you'd assume its just a normal terraced home but theres more than meets the eye with this 225 square metre beauty.
It's luxury may not be clearly visible at first glance but it won't take you long to realise what a gem this is.
"Business in the front party in the back" must have been what the designers of this pretty place were going for.
It's array of garden furniture and breathtaking views create a truly magical atmosphere
And.. the interior ain't bad either. Wouldn't mind putting my feet up and watching some netflix in here.
Every day would be friday in this place
I think it's fair to say this property is likely to be on the top of many Christmas wish lists this year in Galway