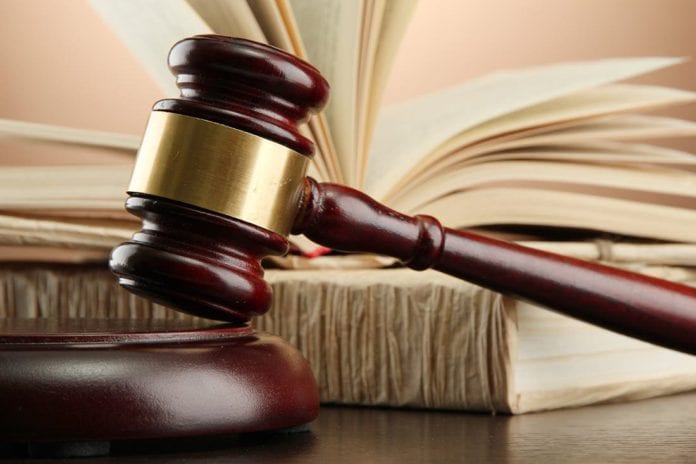 A woman charged with giving a false name and address to name to gardaí was using yet another false identity it emerged in court.
Julietta Rostas (38), of the Dublin Road in Tuam, pleaded guilty to giving a false name and address to under Section 24 of the Criminal Justice (Public Order) Act at Galway District Court.
The District Court heard that on July 28 of this year, while being questioned by gardaí on unrelated matter, Ms Rostas told them that her name was Petra Dorska.
Gardaí believed that this was a false name, and when she was questioned again at the station she gave her name as Stella Szuchs, and had documents in that name.
She was first charged under that name, but it was later learned from the Department of Social Protection that her real name was Julietta Rostas.
Ms Rostas, who has 28 previous convictions including seven for possession of a false instrument, is currently serving a sentence on different charges.
The defence said that Ms Rostas, a Romanian national, had borrowed money while she had returned to Romania and had to give over her passport.
She then assumed the identity of Stella Szuchs in order to get back into Ireland. The judge imposed a four month prison sentence.