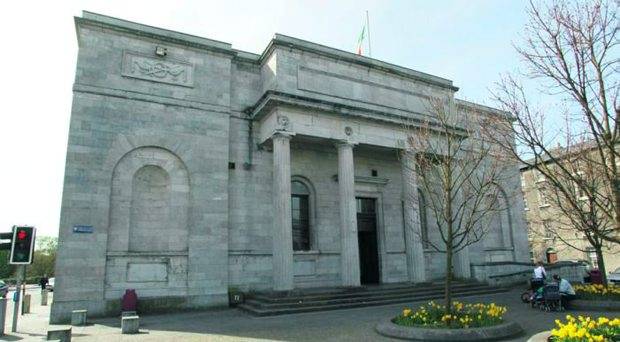 Two brothers stole over €200,000 from a vulnerable older pensioner by vastly overcharging her for maintenance and repair work done at her house.
Thomas and Michael Coen, who both live at Corrib Park, Newcastle, pleaded guilty to a large number of charges at Galway Circuit Court related to theft from a 77 year old pensioner who lives on her own.
Thomas Coen pleaded guilty to a total of 30 charges, while his younger brother Michael pleaded to another 8 charges related to the money they took from her.
The two brothers carried out home maintenance and garden work around her house between June 2014 and November 2015.
The elderly woman was first approached by Thomas Coen in 2013 who offered to do work around her house according to investigating Garda David Foley.
She refused his offer at first, but when he offered again the next year the woman, whom gardaí said was "vulnerable" and unable to properly look after her own home, agreed.
He started work on June 2014, later employing his brother Michael and others to work with him at the woman's home.
Over time the frequency of their visits increased from once a week until they were there almost every day according to Gardaí.
In November 2015 gardaí were told about "vast sums" of money changing hand and launched an investigation, Garda Foley said.
Garda Foley said that the pensioner had kept detailed journals of all the sums that she handed over, which gardaí compared with records from her bank accounts with her permission.
In total there were 61 transactions coming to €205,030 the circuit court heard.
Judge Rory McCabe was told that an independent analysis had been carried out by quantity surveyor Jim and put the real value of the work done at just over €10,000.
The two brothers admitted to Gardaí that they had overcharged the woman for work carried out at her home, but said that they had only received €80,000 from her.
They said that there were other people involved in the scheme who received money as well.
Thomas Coen had €4,500 in court as compensation, and Michael Coen had €1,050 to hand over, the first time that either had tried to compensate their victim.
The two brother will be sentenced on Friday, November 29 where the court will also hear a victim impact statement and probation reports.