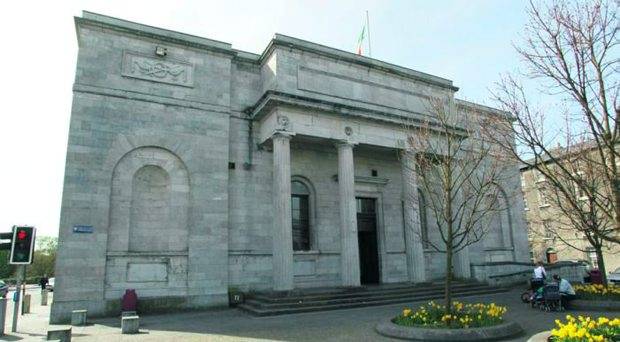 Three people have been sent for trial on charges related to a widely condemned attack on Xi'an Street Food restaurant in Galway City.
Noelle Larkin (63) of Castlepark, Ballybane; Tracey Larkin (41), of O'Donohue Terrace, Woodquay; and Gerard Barrett (47), with an address at COPE Day Centre, have been charged in connection with the incident at Xi'an Street Food on Quay Street on April 16, 2020.
All three have been charged with alleged criminal damage to the restaurant, and Noelle and Tracey Larkin have also been charged with alleged violent disorder.
The DPP has directed that the case should be prosecuted by trial on indictment, and also consented to the case being sent forward on a signed guilty plea of it should arise.
The three appeared recently before Galway District Court, where it was heard that a book of evidence had been served on them.
Judge Mary Fahy made an order returning the case to Galway Circuit Court sitting from April 13.
Free legal aid was awarded to the three accused for a solicitor and one junior counsel.