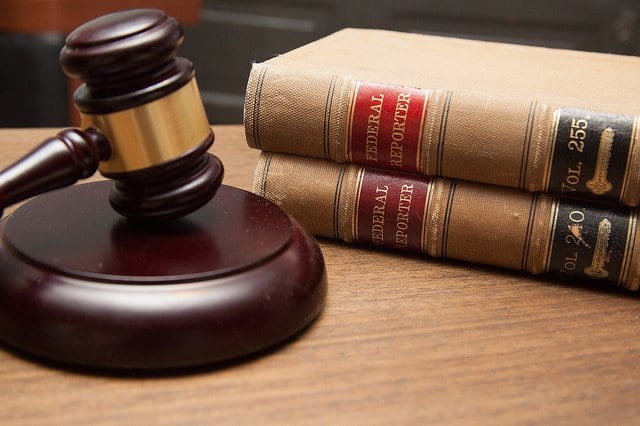 A man who received a suspended sentence for violating a protection order last year has had it reactivated for failing to comply with conditions that he attend rehab.
Eamon McDonagh (29) of 19 Sliabh Rua Ballybane was given a 3 month sentence, suspended for 18 months, at the District Court on February 23 this year for breaching a protection order given to his ex-partner on May 9, 2017.
Less than two weeks after the order was granted, on May 21, McDonagh went to his ex's house in Castlepark. At her home he banged on the front door while shouting abuse at her, causing her fear and distress.
Under the terms of his suspended sentence, McDonagh was required to seek treatment for his alcohol addiction and attend any rehab meeting or assessments required by probation services for this purpose.
Probation services applied his sentence to be reactivated by the district court after McDonagh failed to attend an assessment appointment at High Park treatment centre in Dublin on May 21 this year.
The defence argued that the reason McDonagh missed the appointment was because his probation officer called his mother four days before the appointment to tell her they were re-entering his case at court.
However, the probation officer disputed this account, saying that while she had called Mrs McDonagh, the purpose of the call was to warn her that if he missed the appointment, he would go back to jail.
Both sides agreed that prior to this McDonagh had gone to multiple rehab meetings as required under the terms of his suspended sentence.
Judge Mary Fahy accepted the position of the probation service, and re-activated McDonagh's three month sentence. He is currently already serving an eight month sentence for an unrelated road traffic offence.