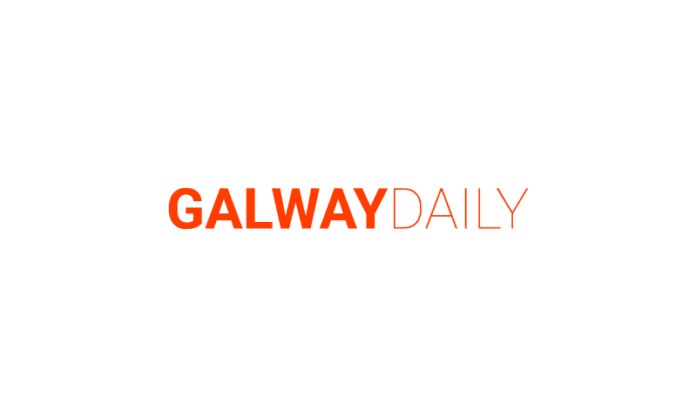 A family of students who claim that NUIG discriminated against them on religious grounds when they were banned from life from all university societies have rejected an offer to end their legal case.
Isaac, Kezia, Enoch and Ammi Burke received a lifetime ban from all student societies at NUIG on November 10, 2014.
The four siblings from Castlebar said that the university was suppressing their freedom of speech and freedom of religious expression.
However NUIG said that they were banned for misuse of funds from the Christian Union and Life societies to print flyers.
Before being banned the Burkes had been putting up posters and distributing material related to their Christian beliefs related to their opposition to gay marriage, abortion, and the Students' Union's support for the Boycott, Divestment, and Sanctions movement against Israel.
The Burkes deny any misuse of funds and allege that the ban came after the repeatedly reported "bullying, harassment and intimidation" against them, including complaints that their posters had been ripped down.
It's understood that the Burkes received a letter from NUIG dated May 31 informing them that the lifetime ban was being lifted, and offered not to seek costs if they withdraw their legal case against the university.
In a statement the Burkes said that they have rejected this offer and are pressing ahead with their case, which is due to get underway at Galway Circuit Court today.
"It has been over 4 years and 6 months since we were banned for life from societies at NUI Galway," Enoch Burke said, speaking on behalf of the four plaintiffs.
"Now, on the eve of the court hearing, that ban has been lifted. The University should never have imposed this ban in the first place and we are pressing ahead for justice."
Legal action against NUIG
In 2014 the Burkes brought an action against NUIG at the Equality Tribunal claiming that the ban was discriminatory under the Equal Status Acts.
That complaint was referred to the Workplace Relations Commission, which ruled in November 2017 that 17 of the 28 complaints made fell outside of the statutory time limits.
The Adjudication Officer also said that they had not established a case of discrimination on religious grounds.
But the Burkes said felt that the WRC case had not been handled properly and pursued the matter at Galway Circuit Court, which ruled in December 2018 that the siblings could pursue their legal case against NUIG.
The case is listed for three days at Galway Circuit Court from June 18 – 20.